Tips to Improve Your Public Speaking Skills and Deliver a Great Informative Speech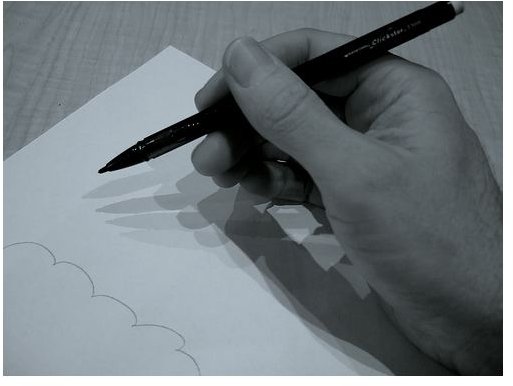 Many people fear public speaking. However, writing and presenting an informative speech is not as difficult as you may think. There are simple steps that anyone can take to ensure their success. During a speech the speaker is trying to tell their audience something that they do not know, or something they want to know more information about. Inform people on a new way to view an old subject or an old way of looking at a new subject. Discuss a concept that isn't fully understood or a theory not previously heard of. The more interested you are in your subject the easier it will be for you to present it.
How to Write the Speech
Limit the amount of information so that the audience is not overwhelmed. The speech should include enough information to make a point but not so much that the audience cannot grasp it all. Make the speech easy to remember.
Here are steps to follow when writing the informative speech.
Choose a topic that is going to capture the audience's attention and hold it.
Make sure to include as much information as possible in the speech without overshadowing the original point or topic.
Research, research, and then reference!!
Stay on track to keep the audience focused.
Catch spelling, grammar, and punctuation errors to ensure you repeat everything correctly while giving the speech.
Have proper transitions in the speech to bring the audience from one idea to the next fluently.
Edit the speech as much as needed after it is fully written. Do not edit the speech while writing it.
Include quotes and interesting facts throughout the speech and at the end as well.
Avoid plagiarism at all costs.
Repeat things that are main points to help the audience remember.
Use guide phrases such as; first, second, finally, then, I want you to remember…
Tips for Delivering the Speech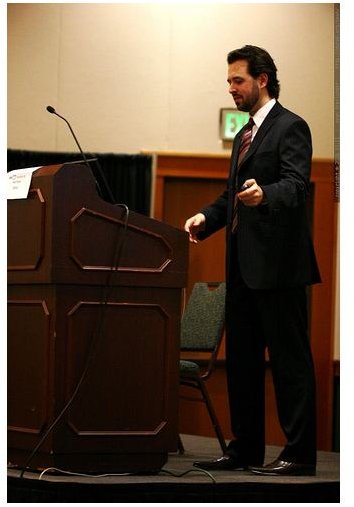 After the speaker gets over his or her stage fright they will need to learn how to capture the audience's attention and hold it. Here are some steps to deliver an informative speech with ease.
Have lots of examples, narratives, and illustrations for the audience to view while the speaker is talking. Handouts are a great way to get the audience involved.
Talk slowly and do not rush through sections.
Have inflection in your voice and use tone to convey messages.
Include presentations aids such as; models, photographs, graphs, illustrations, word charts, people, or maps.
Remember to breath and to stay calm. Having some sort of tissue in your pocket to wipe sweaty palms on or having a stress ball in your pocket to squeeze while talking can help.
Deliver your speech 10+ times in front of a mirror and practice, practice, practice!
Deliver your speech in front of as many people who will sit still to listen as possible; kids, husband, wife, mother, father, sister, brother, friend, or pet. Doesn't matter who listens the important thing is repeating the speech over and over.
Say the speech from beginning to end without stopping. If there are errors to be corrected or things to change wait until the end.
Write the speech on index cards and create a delivery outline so while you are speaking it is easier to stay on track.