What is an Early Learning Center? Early Childhood Knowledge and Learning Center Goals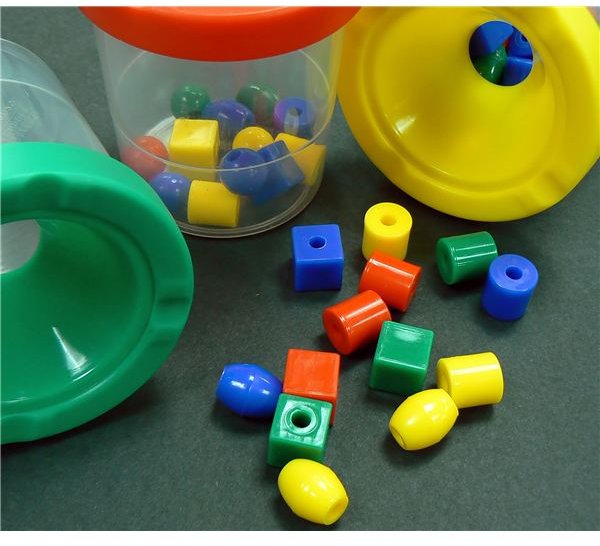 As a teacher, you may be wondering about early childhood knowledge and learning center goals to meet those objectives and benchmarks. In this article, we will take a closer look at both.
What is an Early Learning Center?
An early learning center is simply areas in the classroom set up with an activity that children can use to learn. This can be a variety of things such as puzzles, board games, or even your sensory table. Children will sometimes work alone or in pairs at these centers. Most of them only allow so many students there at a time. This helps the kids to learn to wait their turn and also makes it where the ones participating can get the most out of the activity they are working on at that time. An early learning center can be set up on the floor or at tables in the room.
Examples of Early Childhood Learning Centers
When coming up with activities to address early knowledge and learning center goals for your classroom, feel free to use your imagination! Anything that you think the children will learn new skills from is a great idea. One thing that works great as a center is a sensory table. You can check out this article for great tips of things to put inside of them. Here are a few other wonderful ideas for your learning centers:
Puzzles - If you are studying a certain color or shape, make the puzzles go along with the lesson plans.

Headphones and books on CD - The kids can listen to their own stories, but not disturb the rest of the class while doing this activity.

Blocks or other building tools - Kids learn well when building and learning how to put things together. This is a good one to allow more than one child at a time to learn participate in so that they can learn how to share.

Board Games - This works best for the older children. They can play together and learn how to play by the rules.

Play Dough - All kids love playing with play dough. You can make your own that is safe if they eat it by following the recipe located here. Put out some cookie cutters and rolling pins for them to use while enjoying this activity.
Benefits of Centers
Early childhood learning centers have a lot of benefits for the children and the teacher. This is a great way to keep the kids busy as they first come into the classroom. You can have each child find a learning center and start playing. They will love seeing what new things are in the classroom for them to do. Change your centers out at least once a month so that they do not get bored with them easily.
Children learn in many different ways but hands on is one of the best ways to teach them. These activities let them feel the items, hear the sounds, and even smell sometimes. They will learn to be independent and do their own activities as well as how to share with their new friends at school. Kids can teach themselves colors, shapes, and more just by participating in these activities.