Why Use Notes?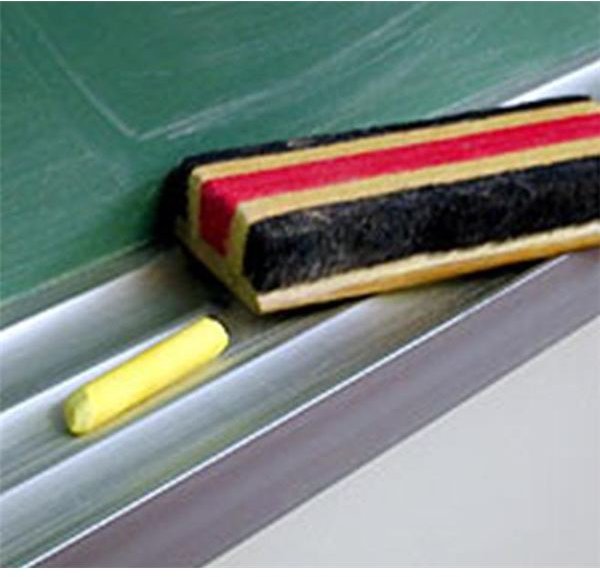 Notes are a great way to help teachers communicate with a student's parents when there are no immediate issues of concern to be discussed. Many children are reluctant to speak about their school day, will not let a parent know they got in trouble, or simply can't remember everything that happened throughout the course of one day.
Special needs children are especially vulnerable and these notes help keep the parents of a special needs child on track with what is going on in the classroom. Many children with autism, learning disorders or other physical problems may not be able to effectively communicate with their parents, so a school-to-home note will keep everyone on the same page. It allows the teacher to track the progress of a special needs child, which can sometimes be slow but steady, in the classroom. It also gives the teacher the ability to have parents help the special needs student at home by providing continuity and consistency in routines and learning.
The uniformity of a school-to-home note helps the teacher make assessments regarding the student's in a way that is fair. Since every child will be ranked on the same characteristics, there is no "playing favorites" or risk of subjective judgment. The school-to-home note is an objective measure of each student's progress (or lack of) during any particular day. The notes can help teachers determine if an intervention is needed or keep parents up to date on what they can be doing at home to help continued progress.
Content
Notes should contain a few basic, standard pieces of information, and can then be customized to meet the needs of an individual classroom. The following should be standard on any example of a preschool school-to-home note:
Child's name
Date
Teacher's name (or name of who filled out the form)
Activities that were done that day
Any accidents or problems the child had
Food/snack and drinks that were provided
Any toilet training issues, such as accidents or successes
Items parent will need to provide for next class (if any)
Additional comments not mentioned elsewhere
The note should give parents a thorough picture of what happened during the day, provided the child is not able to verbalize what the day consisted of. The teacher can clear up any additional questions through a phone call or a journal that should be sent back and forth from school to home with the child on a daily basis.
If Your Child's Teacher Doesn't Use Notes
While many preschool teachers do use notes to communicate effectively with parents, some teachers may choose to only discuss major problems or events. Other teachers will send home calendars to keep parents informed of what will be going on in the classroom over a month's period of time, but he or she will not keep a child's parents updated on progress. This can be frustrating for parents who want to stay informed of their child's progress in school without having to call each day. A parent can print out their own school-to-home note to send into preschool with their child. The parent can request that the teacher or an aide fill out the form; this keeps the parent in the know of what their child is doing without having to make a phone call every day of the week.
Other teachers may only send home reports once a month, which may not be enough information for a parent. In this case, you can offer parents a printable school-to-home note if they feel they need information on a more regular basis for whatever reason. While most teachers will call or write if a major event occurs, having the school-to-home note might make parents feel more at ease, especially if their child is going through a particularly trying phase.
Note Templates
Here is a link to a preschool school-to-home note I've designed that you can print out and use. This blank template can also be modified if necessary to accommodate any changes you need to make for your particular classroom.
The document is in Word format. All you need to do is to click on the link below to be taken to the download screen. The beauty of using Word of course is that it's easily adaptable to your needs.
Remember, these notes may not cover every aspect of what you need for a classroom. You can use the templates as a guide for making your own notes or use them as they are. The point is to have a uniform and consistent way to report progress and activities for the day for each student in your classroom.
References