Meeting Digital Needs
The need for a comprehensive Internet safety curriculum has never been greater. Students are going online more and more, and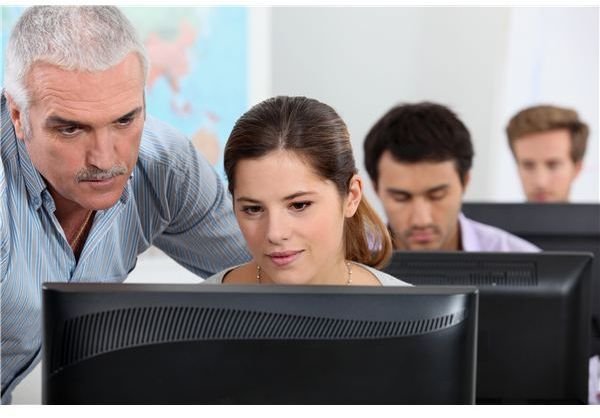 the popularity of social media sites is growing exponentially. As educators, it is our duty to ensure that we are helping to raise responsible digital citizens that can use online resources safely and effectively. The following resources are designed to help teachers do just that. Some are free, but all of them include a variety of methods to help integrate Internet safety into your curriculum.
CyberSmart!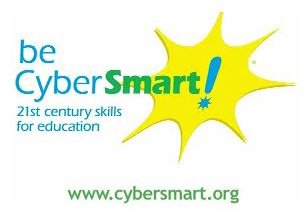 One of the most popular and well known Internet curriculums is the CyberSmart! initiative. It is now part of the Common Sense Media group – an non-profit organization devoted to guiding parents and educators towards the best resources for keeping families up to date with the latest information regarding the use of media and communication in all forms. The CyberSmart curriculum is non-sequential and has standards-based lessons that are designed to meet state and national standards. Free posters, activity worksheets, certificates, and home-school connections are all features of this great program. Visit cybersmart.org for more information and planning resources like a useful K-12 scope and sequence guide.
iSafe
iSafe is does not have a free curriculum program, but it is a non-profit organization that receives funding from Congress to produce its learning materials for schools. Materials are available in print or via an online subscription and they comprehensively cover a wide variety of topics for K-12 students. iSafe's rates seem very reasonable for the service they provide and are testament to the 32 million students they say have already completed their programs. You can get a taste of what they have to offer by viewing their scope and sequence chart, and you can learn more by visiting isafe.org.
NetSmartz

NetSmartz.org is an Internet safety site run by the National Center for Missing and Exploited Children. It lacks the specific grade skills level approach found with iSafe and CyberSmart, but it has lots of great free resources for teachers to use with their students. It has downloadable multimedia presentations, K-12 activity cards to reinforce teaching points (also available in Spanish), and a variety of on and offline resources. It is a very worthwhile site and a great foundation for building an Internet safety curriculum of your own.
Simple K12

The SimpleK12 site offers a full online curriculum for Internet safety. It covers all of the hot topics that you would expect it to and includes assessments, quizzes, lesson plans for teachers. However, it is not available unless you contact SimpleK12 to notify them of your interest. What is available, however, is a huge collection of links to sites promoting online safety in schools (click here). They are grouped by category and are a great way for teachers to see what else is available to support their instruction.
Virginia DOE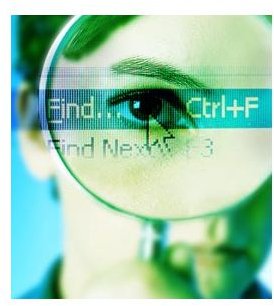 The Virginia Department of Education as published a number of useful Internet safety resources for Virginia schools online, but many of them are broad enough that they could be incorporated in your school too. They have a great collection of PDFs that give ideas on how to integrate safe surfing into your standard curriculum, advice for creating an Acceptable Use Policy, and ways to deal with cyber bullying and sexting. All of this will be a great help to schools looking to establish their own policies and practices.
Curriculum Choices
While these are not the only online resources available to teachers, they are undoubtedly among the most popular. Each offers something just a little bit different, but it is important that you choose what will best meet the needs of your school. This may include one or more of the above programs and can of course include any resources or guidelines from your own district or state.