What Is the Goal of a Multicultural Teacher? Learn to Create a Harmonious Classroom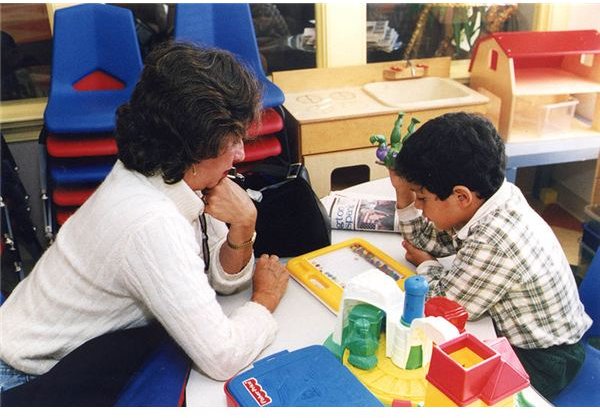 **
Diversity in the Classroom
In a typical classroom, it is a common scenario to find students of diverse races and cultures. Each culture is unique, and many beliefs and practices are misunderstood by those outside that culture. With variety comes certain challenge in dealing with the students' behavioral and academic performance. Other individual issues may also develop, such as bullying, poor self-image, anxieties, superiority and inferiority complexes, and a number of other concerns. It is up to the teacher to supervize how students relate with each other.
The Need for Multicultural Education
As the adult in the classroom, it is the teacher's task to monitor the well-being of the students. The total development of the students becomes the major concern of the teacher, instead of solely focusing on how they perform academically. In fact, one of the reasons for a student having poor grades could be psychological and emotional trauma. To be able to handle successfully such concerns, the teacher must be equipped with ample knowledge about multiculturalism which can be achieved through education.
What is Multicultural Education?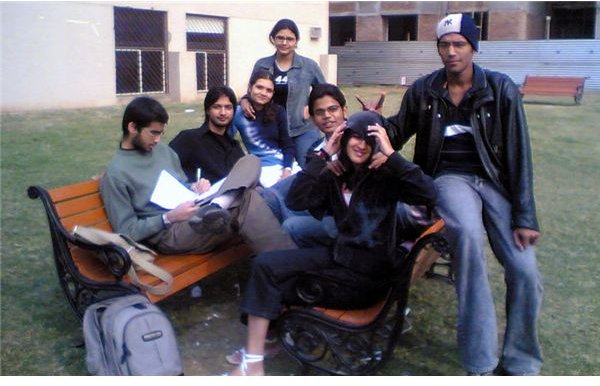 One of the pioneers of this principle was James Banks, and according to him, "Multicultural education is a field of study and an emerging discipline whose major aim is to create equal educational opportunities for students from diverse racial, ethnic, social-class, and cultural groups." It serves as a constructive solution to racism that exists in a mixed environment. Through this principle, the students become aware that there other lifestyles, beliefs and practices that exist in the world other than their own. With such insight, they have the grounding to be accepting of others and relate harmoniously with people.
Goals of the Teacher
1. Development of Cultural Consciousness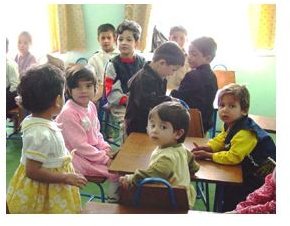 Students are provided with the knowledge that there are cultures that may differ from their own, but no culture is superior over the other. Resources such as films and pieces of literature that are relevant to the theme of this goal may be incorporated in classroom discussions.
2. Increased Participation in a Multicultural Society
Superiority and inferiority complexes that are rooted from the belief that one's culture is better or worse than the another's should no longer exist as students learn to accept oneself as a unique being. With acceptance comes a positive self-image that allows one to participate effectively as an individual in the society. Opportunities for this goal may be provided through social service and civic activities where a student gets to mingle with people of diverse backgrounds.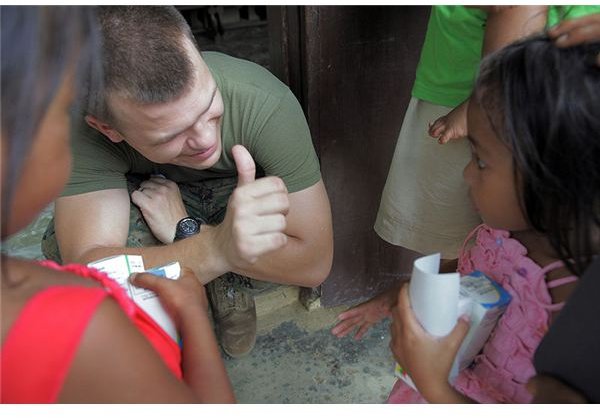 3. Abolishment of all Forms of Oppression
Because of the knowledge that individual difference is not a liability, the students begin to accept others for who they are regardless of their backgrounds. In the long run, bullying cases due to prejudice and discrimination no longer become an issue in a multicultural environment. Each student begins to see each other as individuals who deserve respect and just treatment, in the same manner how they themselves wish to be treated.
4. Improved Teaching Competency in Dealing with Multicultural Learners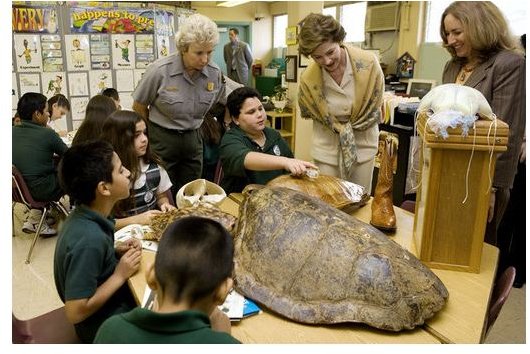 Each student is given a more suitable and effective form of instruction as the teacher learns to adapt to the different kinds of learners in the classroom. Instead of focusing on the challenges in dealing with diverse learners, the teacher develops strategies that can effectively harness the full potentials of the students by adjusting his or her teaching styles in order to fit them.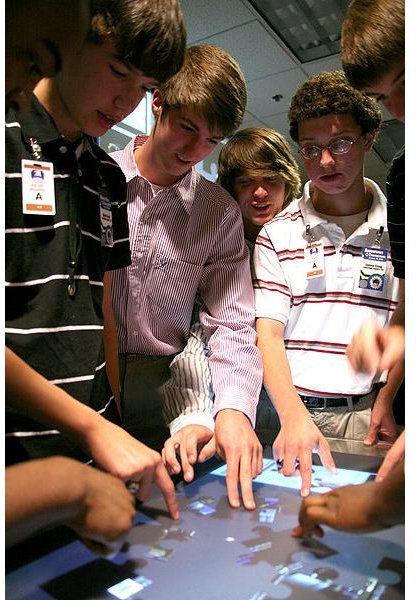 Grappling no More
Diversity is no longer seen as a threat or a dilemma in the classroom. Because of the principles stated in multicultural education, the teachers and the students become more accepting of the different types of people in the society; thus, promoting harmony among each other.
References