Creating School Projects for Auction: Unique Ideas for Raising Money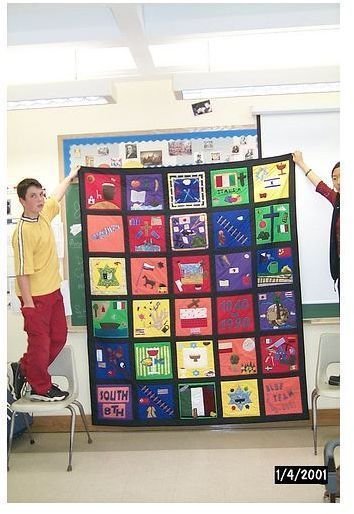 One of the best ways to convince parents to spend money at an auction is to include an item which was made by their own child(ren)! Consider adding school projects for auction, and you've got a sure money-maker!
Tap the Expertise You Have Available
Obviously, the school art teacher is an excellent resource to tap for this kind of endeavor. She may already have lessons she was planning which could be easily adapted for the sole purpose of creating items for auction with different classrooms throughout the school. Or, he might be able to network with other art teachers in and out of the district for ideas.
Another resource would be the parents. They may have an area of artistic experience, or even their own ideas which you can use as school projects for auction.
The key is to begin planning early. Publicize your fundraising idea at the PTO meetings and through your school newsletter. Ask for volunteers - not only to assist with the planning, but to help out in the classroom while the projects are actually being made. The more helping hands, the better! If you are going to approach the art teacher - and by all means, you should - be sure to do so early in the school year, or even a year ahead of the event. The more time he or she has to plan, the more inclined they will be to help out. You should also discuss your intentions with the classroom teachers. They will want to know exactly how involved they will need to be in the planning and execution, along with exactly how much classroom time they will need to devote to the projects. Be sure to keep in mind any school-wide testing sessions. Those windows of time should be avoided, as teachers and administrative staff are not likely to cooperate. Remember - their focus has to be teaching!
Project Ideas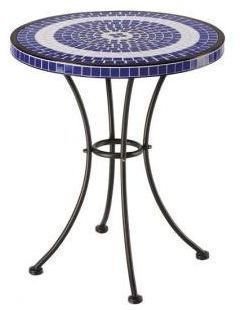 Still stuck for ideas? Here are a few suggestions to use as school projects for auction:
Classroom Quilt - There are a variety of things you can use to make the quilt; old t-shirts featuring the school's name or mascot, scrap fabric with the students' names and handprints painted on, or even photos of each student printed onto fabric.
Hand-Painted Furniture
Refrigerator Magnets
Decoupaged Picture Frames
Hand-Tied Fleece Blankets
Knit Scarves
Hand-Painted Ceramic Tiles - These could be used to create trivets, a tiled table or even a tiled frame for a mirror
Mosaic Tiled Bistro Table
A Set of Hand-Painted Christmas Ornaments or Sewn Felt Ornaments
Stepping Stones
Artwork Calendar
Beaded Glassware
Hand-Painted Dishware or Glassware
Decorated Bird Houses
Sets of Notecards Created Using Children's Artwork
Painted Flower Pots
Book of Poems Written by the Students
Tiled Outdoor Garden Bench
Signature Platter
The best part is that by creating the school projects for auction, you will not only be raising funds, you will be creating a memory to last a lifetime!
If you have ideas of your own, or have a school project that was successfully auctioned, be sure to share in the comments section below.
Image Credits
Quilt: https://www.flickr.com/photos/sonjalovas/4575665915/
Table: www.housetohome.co.uk