Use of Wii Fit in Schools: What Is Its Place?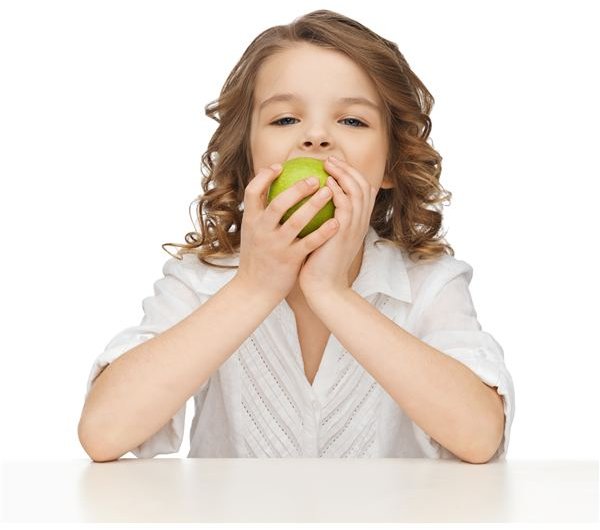 Boon or Bane?
In this video-exercise game, players use their feet to hit arrows on the game's dance mat, matching their own steps with arrows set in
time to the music on the television screen. The Wii Fit game is played in rows with each student watching the monitor in the front of the class. There is no social interaction.
Using Wii Fit in the school is a wise decision to motivate kids because in general most kids will enjoy music and video games, and it is a very active game, so the students are working up a sweat and increasing heart rate. On the other hand, Dance, Dance Revolution, although motivating and even perhaps a good form of cardiovascular exercise, is ultimately another video game, played independently.
The question is will American school districts utilize video-exercise games to replace sport games and exercise? If schools and families are turning to the Wii as a means of exercise and sport, then how are teamwork, play, social interaction, sportsmanship and goal setting accomplished? Not only this, how often does the nostalgia of video games wear off after being played a few times?
All Work and No Play
In many school districts, free time that is outdoor play, and even total physical education programs are being limited from the school day in an effort to meet the guidelines of the core subjects–reading, writing, science, social studies and math. Students work harder academically, but are being deprived of physical activity and sports during the day. Students without physical activity cannot reap the benefits of stress relief that sport, exercise and even walking can provide. Students learn better when provided with stress relief through daily sport. Interactions with peers, oxygen to the brain and muscles, weight control and a break from classroom structure are advantageous to students.
Through outdoor play and traditional physical education games and sports, students learn social interaction, how to play on a team, proper conduct toward rivals, and discipline. Some have raised concerns against Wii Fit in school as technology causes less social interaction. We have seen a shift toward a technology-driven society, with the use of computers, and cell-phones.
What has happened to the games four square, hopscotch and around the world? These games require students to play together, learn from one another, take turns, and learn that it is OK to lose sometimes. These interactive games promote health, not only on a daily basis, but teamwork, setting and accomplishing goals, and sportsmanship too.
Traditional games and sports will teach students social interaction and to move away from the television, not toward it. Parents and teachers alike can model sport in children's everyday life through modeling and allowing students to play. When children have daily sport exercise in life, whether in the classroom or at home, they may become lifelong exercisers naturally.
Trying It In Schools
The West Virginia school system placed Dance, Dance Revolution, a Wii video-exercise game by Konami, in their public schools in 2007 and had all of the schools in the district utilizing the popular game by the end of the 2008-2009 school year (Hendry, 2008), but discontinued the program in 2010 due to budget constraints. There were mixed results from Physical Education teachers who used Dance, Dance Revolution and the results of their study can be found in the reference section below.
Last Thoughts: Game On!
All educators would agree that we must embrace trends to combat childhood obesity and be proactive for our students. If the Wii Fit is beneficial to students, then we should provide it. If Wii Fit is another game that will eventually end up in the recycling center, then we should keep with the traditional games. In order to really learn the effects of the use of Wii Fit in schools, longitudinal studies on the game should be done to prove or disprove the benefits of its use in the schools.
Teacher and writer, Laurie Patsalides, M.S.Ed. holds a Bachelor of Science in Dietetics and is hopeful that school districts will continue to allow students to play for their long-term health.
References
ars technica: Keep the wii out of PE class by Frank Caron.
USA Today: As kids get older they drop the ball on exercise by N. Hellmich.
[USA Today](/tools/USA Today): Exercise video games get kids hopping by E. Hendry.
WV Games for Health website, West Virginia University.