Education Website Review: LessonSnips.com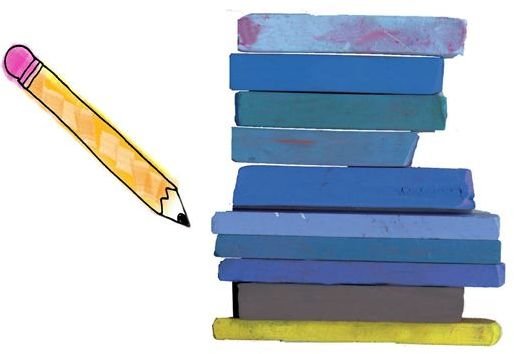 There are many Internet sites providing lesson plans to teachers. Some sites require a subscription while others are free. On many sites it is necessary to submit plans for approval, while others are open to any contributions, and then there are those staffed by professional educators who write all the lesson plans. The best combination is one where the lesson plans are free and produced or vetted by professionals who ensure quality material. LessonSnips.com is just that type of website. Lesson Snips' free lesson plans have been created and approved by educators, and all materials contained on the site are free. This education website review of Lesson Snips reviews the resources available for teachers on the site.
What is LessonSnips.com?
Lesson Snips provides free lesson plans in four categories: Social Studies, Language Arts, Mathematics and Science. The site also has the familiar links to educational websites that teacher's who search the Internet for lesson plans will recognize ( i.e. Sites for Teachers - a list of ranked sites offering worksheets, activities and lessons; most of which are free; .BrainPop- animated content available with a subscription or free trial. ).
LessonSnips.com can be browsed by category, featured lessons, or new lesson plans. A search button by Google allows you to explore by keyword. Each lesson comes with a worksheet or activity of some kind and is available as a PDF file. All of the material on the site was developed by professional educators and the lesson plan descriptions follow a simple format of summary, objectives, and suggested grade levels making it easy to decide which lesson plans are right for your class. State standards are not included.
Education Website Review (5 out of 5)
Lesson Snips offers various quality lesson plans without being a large, overwhelming website. It is an easily navigated site with different search options and features making LessonSnips.com very user friendly. Teachers in a K-12 setting will be happy with this education website. Review, introductory, and interactive lesson plans can all be found at LessonSnips.com.
Further, many of the free lesson plans deal with key historical events and figures that are ideal for Social Studies lessons or interdisciplinary activities. The selection of lesson plans covers many grade levels and topics. New lesson plans are added frequently and cover a variety of topics in Science, Math, Social Studies, and Language Arts. Click on the "new Lessons" tab to find the website's most recent lesson plans and worksheets. Finding what you need should not be difficult but if you don't see what you need, simply click the "Requests" tab and one of Lesson Snip's professional educators will try to get you an appropriate lesson plan.
Overall, Lesson Snips is a comprehensive site that any math, social studies, language arts or science teacher is bound to find useful.
Image Credit
Microsoft Picture It! Gallery (1997)