How to Apply Common Core Curriculum Shifts to Social Studies or History Lessons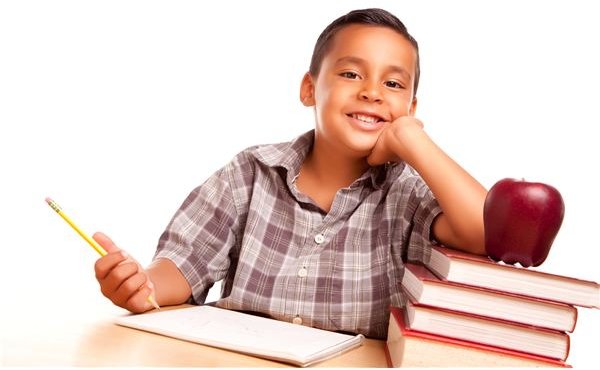 Common Core Shifts
Educators who are familiar with the Common Core, and by now that should be all educators, know that there are six main shifts in the English Language Arts curriculum. What you may not know is that those shifts can just as easily be applied to the Social Studies curriculum as well. The Language Arts shifts require the following:
A balance of informational text and literature
A focus on building knowledge in the disciplines
A staircase of complexity in literacy
Development of text based answers
A focus on writing from sources
A stress on academic vocabulary
Applying Common Core to Social Studies Lessons
As you can see, these shifts can be utilized to great success in a comprehensive social studies classroom. You, as the social studies teacher, can use informational texts, other than the textbook and draw on literary resources to teach history. You can also work to build knowledge by going back continually to stress connections and cause and effect throughout history. You can require written answers based on text readings instead of just giving objective assessment tests. In conjunction with the English Department or on your own, you can also assign research-based writing topics with greater frequency in your classroom.
Academic vocabulary should be a key focus in any good Social Studies classroom; students cannot learn the history if they do not have the terms with which to discuss historical events. Teachers within the department should work to collectively form a comprehensive vocabulary list by course and frequently test students on terms so that they have the ability to recall and reuse them year after year.
Tips on Adapting to the Common Core
Use Writing Tasks
Nothing captures student comprehension and makes meaningful connections more than writing. Provide your students with weekly opportunities to respond to topics in written word. The Common Core places a major focus on writing about informational texts.
Even if the students write once a week, they will be building up fantastic writing skills.
Text Assess
Use Text Based Questions on all of your assessments. Use excerpts from primary sources, or historical texts other than the textbook on your assessments.
Have students read the excerpt and:
Make arguments
Draw conclusions
Compare and contrast two texts.
Primary Source Documents
When teaching history, the opportunity to use primary sources occurs almost daily. For almost every topic you are teaching, search the internet for some primary source on the topic. It does not have to be long or complex. It does have to be put into the students' hands so they can learn to read and interpret primary sources.
A tip: check the National Archives website for access to some primary source documents.
Stress the Big Ideas
Ask students to bring their own background knowledge to the table. Ask students to share any information they have about any historical topic.
Help, at all times, your students to identify and track themes throughout history, in both the units you teach and during their overall study of history.
Constantly put emphasis on overarching themes in history so students will recognize and retain them.
Be Creative
What have you been doing in your classroom? Let us know in the comments!