How & Where to Find Lesson Plans that Meet Common Core Standards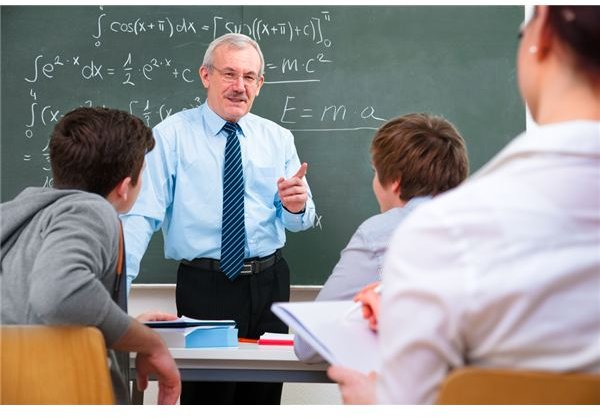 As a former classroom teacher and current administrator, I sympathize with educators who are struggling to align their lesson plans to the Common Core State Standards. Here is a guide to help alleviate your struggles:
Must Have
Each school district is certainly different and may require you to do your plans in a particular template. Regardless of this, here are some MUST HAVE's in your Common Core Lesson Plans:
Standards: The Common Core Learning Standard that your plans are addressing.
Learning Objective: What will your students learn and be able to do after this lesson?
Rationale: Why are the outcomes of your lesson essential for 21st Century Learners?
Assessment: Not only how will you know that your students successfully met the outcomes? But how will your students know?
Tasks: What 21st learning experiences will your students engage in?
Resources: What _informational t_exts, digital resources, & materials will be used in this lesson?
Differentiation: How will you ensure that all students have access to and are able to actively engage in this lesson?
Accomodations: What curriculum modifications and/or classroom accommodations will you make for students with IEP's in your class?
Avoid These Pitfalls
Focusing on Fictional Texts: The CCSS are pushing the use of rich informational texts. Younger students need to expand their repertoire and build literacy skills with informational text. Elementary School Teachers, your plans should reflect this!
Whole Group Lectures: Your CCSS plans must reflect the importance of collaboration! 21st Century jobs will need employees to work with one another and synergize! How are we equipping our student's with this skill if we are talking at them all day? Just watch Charlie Brown and his friends in class to see the effectiveness of that antiquated teaching strategy. "Wah-Wah-Wah-Wah"!
Uncritically Thinking: I used to include questions I knew that would invoke critical thinking in my students in my lesson plans. Many educators do the same, as it helps to keep them accountable. Your lessons should steer away from anything that would create an "uncritical thinker".
Where to Go for Lesson Plans
As the old Chinese Proverb says "Tell me and I'll forget; show me and I may remember…Here's hoping you remember! Let's finish with a few resources you can use to transform your current lesson plans into CCSS plans!
The Pennsylvania Department of Education: Lesson plans already aligned with the CCSS
Learn Boost: A website offering a free online grade book that allows teachers to create lessons, store them on "a cloud" and with a click of the button, align them to the Common Core Standards.
Lesson Planet: This website offers resources to assist you in your English Language Arts lesson plans (and various other content areas).
The Common Core Math Lessons: A free website with resources to assist you in developing common core math lessons.
Pinterest: This page on Pinterest has everything CCSS
I hope these tips help. What have you been doing to ensure your lessons meet common core standards?
Editor's Note: Nicholas Diaz is the Assistant Principal and the Anti-Bullying Specialist of Van Derveer Elementary School in Somerville, NJ. He is a husband and father of six beautiful children ages six and under! Follow him on twitter @NicholasDiaz1.