Definition of a Teaching Statement
Though some define a personal philosophy statement for teachers in more depth, the basic definition is simply a written st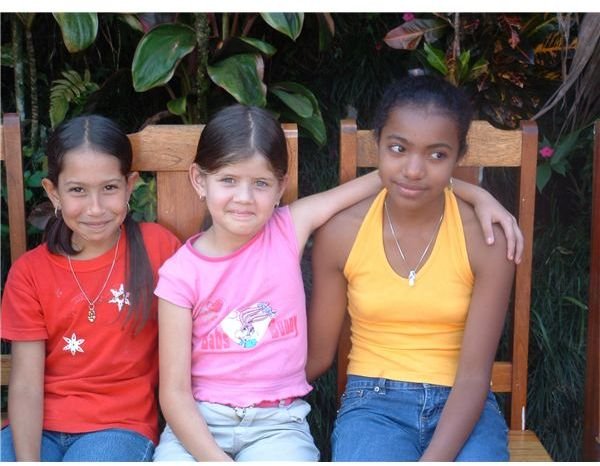 atement of a teacher's core beliefs about classroom practices, along with that teacher's personal vision for students. The word "personal" is important because students, parents and fellow professionals want to know how the teacher's intellect, academic training and heart play into his or her plans for guiding a new generation of learners.
Getting Started
Vanderbilt University's Center for Teaching has developed some great general guidelines for beginning the statement process. Among them are the following:
Make your statement brief and well written, one to two pages typically for hiring purposes.
Use a first-person narrative approach that allows for personal and reflective input.
Be sincere and unique, using a couple of concrete examples that will help the reader visualize you in the classroom.
Be discipline-specific and avoid jargon or technical terms that can be off-putting to some readers.
Be humble; mention students in an enthusiastic and not a condescending way, and illustrate a willingness to learn from them and other colleagues.
Revise–teaching is an evolving process and teaching statements need to be changed periodically.
In addition, reflection questions that are good to ask yourself before writing the statement are:
Why do I want to teach special needs students?
Why do I teach the way I do?
What should my students and their parents expect of me as a teacher?
What specific activities or exercises will I use to engage my students?
What do I want my students to learn and how will I know my goals for them are being met?
What is my feeling about inclusive teaching or mainstreaming my special education students?
This kind of brainstorming brings front and center why special education is a "true calling."
Statement Styles May Vary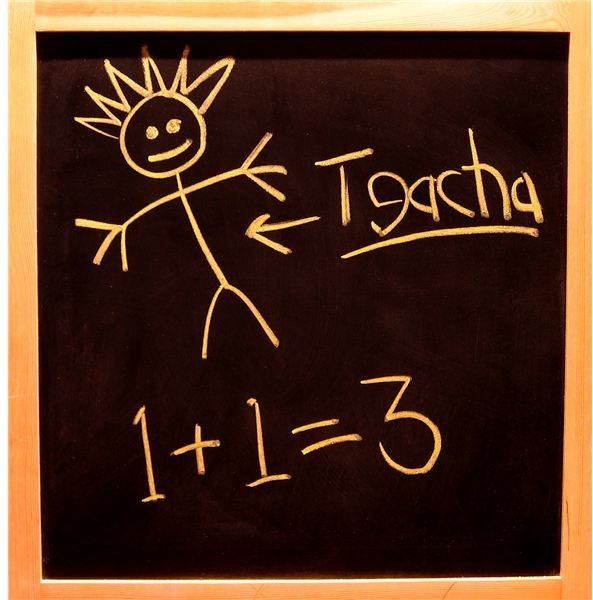 Since the statement of philosophy is your personal philosophy, the writing style should fit you! According to Shelly L. Smith, Ph.D., with the University of Minnesota's Instructional Development Services, "there is no required content or format…no right or wrong…which is why it is so challenging for most people." She says that one may choose to write in prose, use famous quotes, create visuals or use a question/answer format. Some teachers prefer a simple step-by-step format in which they write a short introduction sharing key information about themselves and then begin to use points to illustrate their teaching philosophy.
The Annikeris Resource Website shares this excerpt from a touching example of a special ed teaching philosophy statement. The statement was actually a beautiful picture drawn in pen and ink encompassing a collage of nearly a dozen pictures showing a teacher in different situations: reading children a story, comforting a crying student, bringing a student to the school nurse, grading assignments as the clock neared 5:00, etc. At the bottom of the drawing there was a simple caption that read: TUESDAY. That teacher's philosophy detailed perfectly the many roles a special ed teacher–and other teachers–must assume everyday, and it was one that made quite an impression!
Bottom line: Choose the technique that you are most comfortable with and use it to express your values and vision as a special education teacher. And remember to check out the many resources available online and at university and public libraries. They offer numerous styles, samples and other valuable teaching aids.
Sources
Ohio State University. Writing a Philosophy of Teaching Statement.
Annikeris: A Resource for Students, Teachers and Parents.
Image Credits: Morguefile.com by: Puravida and Dave