Gifted Education Lesson Plan & Research Project on Unsolved Mysteries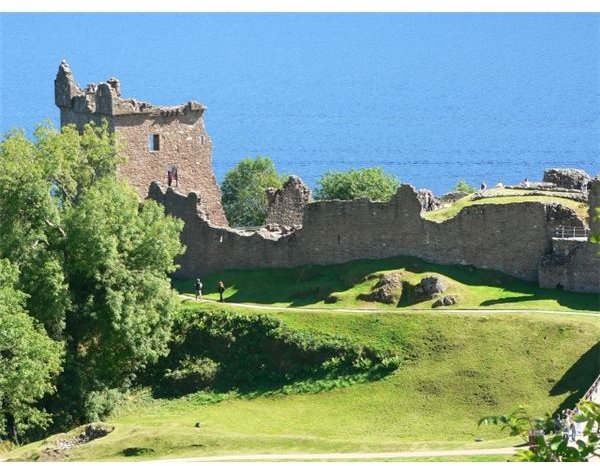 Research Skills
To begin, give students a list of various unsolved mysteries (Click here for a list.) Discuss what academic research entails by covering the following:
Find academically sound and reliable from .edu, .gov sites. Students can also use .org sites but need to understand that they may give a biased view of the subject.
When possible, articles from peer-reviewed journals should be used.
Show students how to cite their work. At this stage in their learning, they should be aware of how to use quotes and make a reference list. In-text citations should be mentioned but not required.
Discuss plagiarism.
Teachers may want to create a WebQuest (guided research on the web) for the students, but it is not necessary. Allow them to work separately or with a small group. Give them very clear guidelines as to what the assignment is, how to complete it, when it is due and how it will be assessed.
Assignment
Gifted students work best with very clear expectations. For this lesson plan, create a handout that they can refer to during the course of the assignment. Give them a timeline for when tasks are to be completed. List resources they can use along with anything that will not be acceptable along with the consequences. For example, "Assignments handed in late will automatically have 5 points subtracted," or "Plagiarism will constitute an automatic failing grade."
Students for this lesson plan on unsolved mysteries are asked to research, write and present their findings on one unsolved mystery of their choice. Presentations can take the form of but are not limited to:
PowerPoint
Posters
Diorama
Video
News report
Skit
After their presentation, which should last about 15 minutes, there should be 5 minutes allowed for questions and answers.
The written report should not only include what they discovered about the unsolved mystery selected, but also their opinion of whether this mystery is real or myth with their justification for that belief. Page length for the report should be reasonable for the age of the student - no less than three pages; no more than five pages.
Assessment
Assessment will be based on how completely the students fulfilled the requirements of the assignment. A matrix should be given to them along with the handout that describes the assignment. The matrix should include:
Research - How thoroughly did the student research the topic? Do the resources fall within the guidelines given? Do the resources relate well to the topic chosen?
Research Paper - Did the student stay on topic? Was there good grammar use? Did the writing flow well for the reader? Where quotes used appropriately? Did the student list their resources properly? Was the tone of the paper appropriate for research? Did the student justify their opinion of the subject researched?
Presentation - Was the presentation engaging? Did they show creativity? Was their research accurately portrayed? Were they able to answer questions about their work? If doing a face-to-face presentation (PowerPoint, Poster or Diorama), did they have good eye contact with the audience?
Researching unsolved mysteries can be both entertaining as well as educational when students are allowed to research and report on their choice of subject.
Photo Credit: Freedigitalphotos.net