Websites for Teachers: Use These Websites If You're Teaching Gifted Students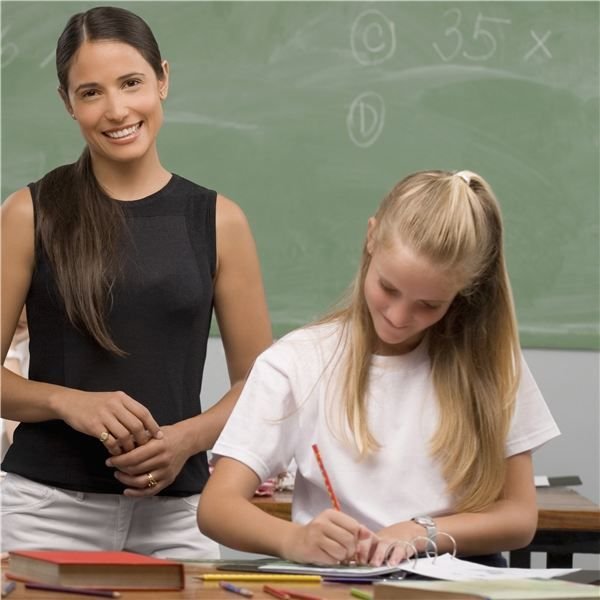 A teacher who teaches gifted children needs to be resourceful to offer an educational experience which is outside the normal curriculum. As these children are usually fast learners, teachers must design the lessons in such a way that they can cater to
the needs of normal and gifted children simultaneously. This article provides a list of websites for teachers of gifted students.
Links for Teachers
Council for Exceptional Children: This website is a source of helpful resources for educators. It has a number of articles on topics related to classroom strategies and resources which teachers can use. Besides that it also provides an overview of the general characteristics to identify gifted students.

Gifted Source: This is a very useful website with links to other websites which specialise on specific topics like science, arts, mathematics and language. This is a powerful tool for educators of gifted children as it helps them to design added learning activities/exercises for gifted students on each lesson.

Smithsonian Education: Among other websites which provides lesson plans on various topics this website has a special place as it uses a different approach. It covers unconventional topics which are outside, but related to, the normal curriculum and hence can be used for educating gifted students. Each of its lesson plans are more elaborate with external resources to gather more information on each topic and helpful tips to successfully carry out the activities detailed in lesson plans.
Resources for the Gifted