Bulletin Board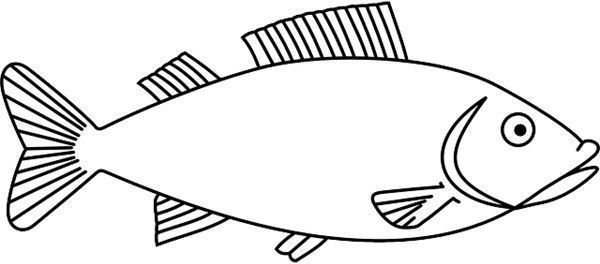 Channel your students' enthusiasm the first day of school with these activities and bulletin board ideas for back to school fun!
Materials Needed
Blue chart paper
Clear cellophane
Various colors of construction paper
Black Sharpie marker
The following letters cut out of black construction paper (c, e, f (2), h (2), i, l, n, o (3), s (3), w)
The letters of the teacher's name cut out of black construction paper
One apostrophe cut out of black construction paper
Scissors
Stapler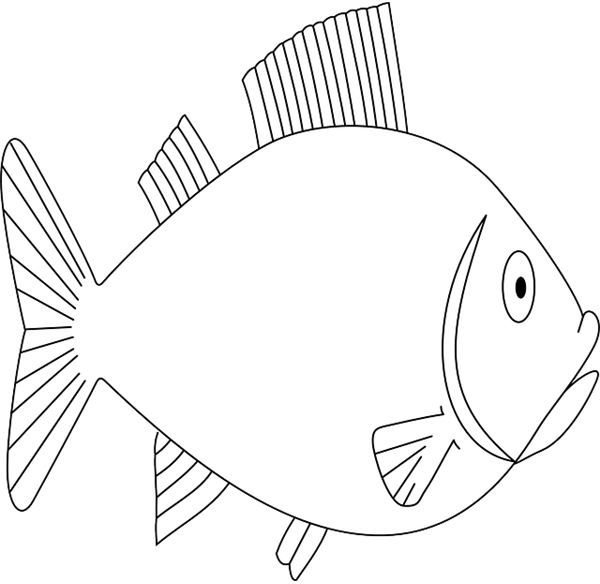 Directions
Use the blue paper to line the bulletin board. Cover completely.
Trace the fish templates to the right onto construction paper to make fish shapes in a variety of colors – enough so that each child in the class has one.
Cut out the fish.
Use the black Sharpie marker to write each student's name on one fish (first and last name).
Staple attach the shapes to the blue paper on the bulletin board.
Above the fish, spell out "(Teacher's name)'s new school of fish" using black construction paper letter cutouts.
Cover the whole board in cellophane so that it will appear as if you are looking into the ocean.
Reading and Art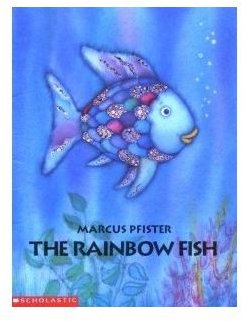 Students love to be read to! A great ice breaker is reading the story The Rainbow Fish, by Marcus Pfister. After reading the story, spend some time discussing the importance of getting to know new friends on the inside and not simply judging people by how they look on the outside. As a follow-up, let the students create their own Rainbow fish using chalk. You may even wish to have students work in pairs for this activity – to encourage new friendship.
Other Read-Aloud Titles
Here are several other read-aloud titles you might wish to consider using with your back to school activities:
What's It Like to Be a Fish? by Wendy Pfeffer
The Pout-Pout Fish by Deborah Diesen
Dear Fish by Chris Gall
Math
Students will have fun solving math story problems using Goldfish crackers as counters. For older children, consider pairing with a buddy classroom from a lower grade. Ask your older students to write their own addition or subtraction story problems and then let the buddy children work together to solve them. For added fun, let the children write their story problems on fish shapes.
Science
Consider setting up a class aquarium as an ongoing lesson about the habitat of fish. Work together as a class on the first day of school to name the fish in your aquarium, and create a class chart indicating observations the students have about the class fish. Over time, you may add to these observations and begin to generalize about fish habitats.
Snack Time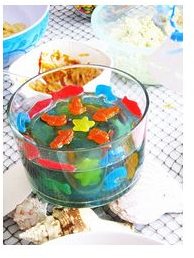 Share a special snack together. Fill clear plastic cups halfway full with blue gelatin. Before the gelatin sets, insert several gummy fish into the cup so that they are suspended in the gelatin. Serve with a spoon.
Another option is to pour a handful of blue jelly beans into the cups and top with a few gummy fish.
Your students are sure to remember their first day in your class with these activities and bulletin board ideas for back to school. More importantly, they will look forward to returning!