Use ClassBadges.Com to Encourage & Motivate your Students!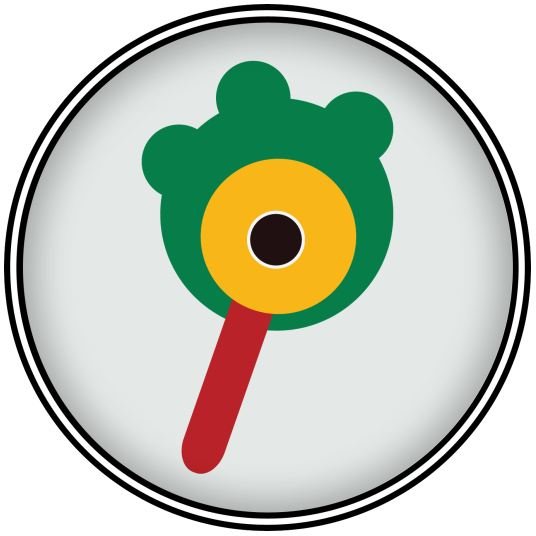 Classbadges.com is an innovative, teacher-friendly website that allows you to personalize your class management goals for your specific subject and behavior needs. It is very easy to manage and set up. ClassBadges is a free, online tool where teachers can award badges for specific student achievements. Through your teacher account, you can award badges currently on display or request customized badges for your classroom or school.
Setting Up Classbadges.com For Your Class
The website is very easy to peruse and join. Go to www.classbadges.com and read the introduction to the website. Once you fill out initial form with class and school/student information, the amount of badges you set up for your class is based on your individual needs.
There are many badges to choose from and they can be personalized for your class. Many of them are tied in to specific subjects and some look as if they are achieved goals in reading or art. The badges do not have names, which makes it easier for you to create your own goal for each badge you choose. There are step by step directions on how to add your class or classes and how to set up badges. There is also information on how to submit a proposal for a new badge to be added to your class. It is possible to have students log-in at home if you choose to give them user names and passwords.
First Hand Experience with Classbadges.com
I signed up and looked at all the available badges and picked two of them to try out with my class. We are using these two only in class for now and I hope to eventually have them logging in at home. The badges I picked were as follows:
1. Free Time: Earn "Free" time when you remain on Green all week. This means that you were actively engaged in learning at all times. This badge allows you 20 minutes of free time on Friday.
In my class we use a Class Management tool called "How Am I Doing Today" where colors represent the level of learning you are achieving. All students start at Green each day which means they are engaged in learning. If they are doing a superior job, they can move up to Orange. If they are losing interest in learning, they can move down to Blue, then Yellow, then Red which means they are not learning at all. If a student stays on Yellow all day, they will have a note sent home to be signed by a parent. This is a very unobtrusive management tool which fits nicely into a teaching routine and students are very conscious of "how they are doing".
2. No Homework: When you do your homework for 2 weeks without missing a night, you will receive a No Homework Badge which means you can skip homework for one night with your parents' approval.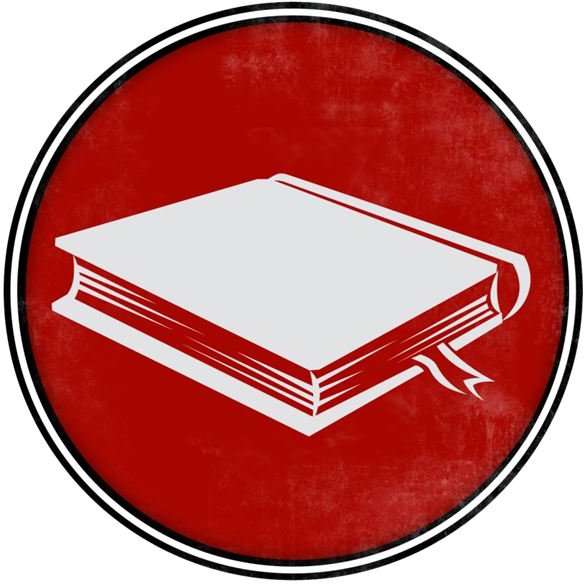 Students were very interested in these badges and at the end of each day we would review how they were doing. Student names will have badges each day as they work to achieve their goals of free time and no homework.
In addition to these two badges, my students each had the opportunity to design a badge for our class. They were given a blank circle where they could draw their specific design. After they created their badge, they named it and gave a brief description of how it would be used in our class. We are going to review all the "suggested badges" and decide which one we would like to add to our classbadges.com.
Before we do this, students should be very familiar with this program and we should be using it in class daily to reinforce the purpose of these badges. Directions are given on website on how to submit a badge to be made and incorporated on your classbadges.com page.
Results
Overall, students were very intrigued and enthusiastic about trying these badges as part of our Behavior and Homework Rewards. By looking at this daily and seeing Student badges next to their names, they are encouraged to keep learning and to keep doing homework. I would recommend this website for students to keep on track all year long. It would be most beneficial to start using this at the onset of the school year. I am hoping that, even though I just started this in November, my students will continue to remain interested and enthusiastic.
It is important to start with only one or two badges so that students can focus on them and work towards achieving their goals. My students were very eager to look at badges at the end of the day and gauge their successes. It has encouraged those students not completing homework or not staying on the learning track to reevaluate and start over each day. Students were very excited to receive their first Homework pass as well as their Free Time coupons.
Concluding Thoughts
I recommend this program for teachers who enjoy organizing management in their class and who consistently reinforce it. It creates student excitement and commitment, therefore, the teacher has to be the first one to initiate this excitement and show commitment by referring to it on a continual (preferably daily) basis. An exceptional feature of this program is that it offers you step-by-step directions and has question/answer tabs for each part of the program. I hope that you will enjoy using this in your classroom.