Incorporating the Common Core State Standards into your Teaching Style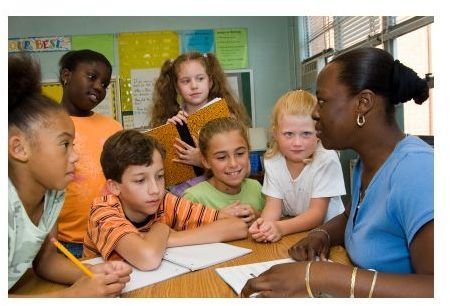 Get Ready for the 21st Century!
**
What's Your Style?
First of all, do you know what your teaching style is? Self-assessment is not always easy, but there are many websites that can help you identify it. Take an online survey to discover more about your standard style.
Once you know what teaching tendencies you have, you can focus on the CCSS teaching style. The Common Core teacher utilizes questioning techniques that support Higher-Order Thinking in students. Your students need to analyze, synthesize, infer and apply their thinking.
**Why You May Need to Change
**
If your teaching style is more suited for a doctorate program amongst learned adults (i.e. lectures) you're going to have to change some things. The Common Core State Standards want 21st Century Learners; that means students who collaborate, collaborate and collaborate! The effective CCSS teacher creates a classroom environment that is conducive to cooperation. Desk and table arrangement need to allow for partnerships and groups to occur regularly. Teachers should facilitate shared understanding of ideas between students.
Incorporating Technology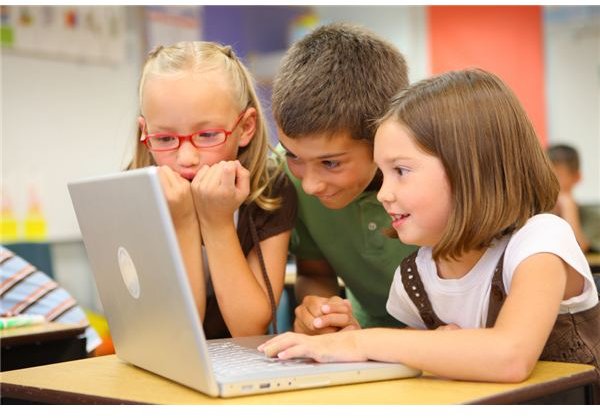 You may have noticed that technology is not separately mentioned in the CCSS. That is because it is infused throughout the standards! Students must learn to use appropriate technology to help them succeed in future career paths. iPads, Smartboards and Mac Books (yes I am partial to Apple) should all be used by students on a regular basis. This does not let you, the teacher, off the hook. Incorporate tools such as, Google docs, YouTube, Prezi, Voicethread and digital story telling. Make sure your students are comfortable in using new technology to prepare them for their future.
Using Surveys
CCSS wants students to infer, make and justify conclusions using surveys. Now is the time to use sites such as Survey Monkey to have your students create surveys and collect and analyze the data gathered. One interesting idea is creating your own survey for your students to take on your personal teaching style. You may be surprised by how insightful your students can be.
Don't be Scared!
The CCSS focus on creating learners who are dynamic and engaged in the classroom. You don't have to completely throw all your teaching habits out the window, but you might need to experiment with some new ideas. Start by focusing on collaboration and interaction with your students. Becoming a Common Core teacher will not only help you become a better educator, it will you build the leaders of tomorrow.
Editor's Note: Nicholas Diaz is the Assistant Principal and the Anti-Bullying Specialist of Van Derveer Elementary School in Somerville, NJ. He is a husband and father of six beautiful children ages six and under! Follow him on twitter @NicholasDiaz1.