Tips for Organizing Kids Sports Equipment: Get your Kids to be Organized!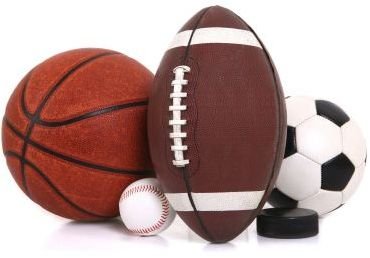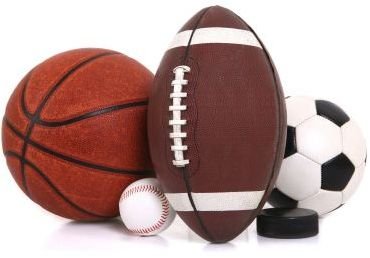 Are you desperate to find a way to organize your children and sports gear? If you have kids involved in after-school sports and activities, chances are your home is overflowing with related equipment and uniforms. Here is a great tip for teaching organization skills to elementary students at home. Show your kids how to stay organized so that they keep track of that endless trail of shin guards, cleats, sports bottles, mouth guards, baseball gloves and uniforms - all on their own!
Sort and Gather
Begin by having your child gather all of the necessary sports equipment, uniforms and balls needed for their individual activities. Then have your child sort them according to each sport or sports team. Younger children may need assistance. For instance, if your child plays on a soccer team, they will create a pile to include the following:
Uniform (jersey, shorts, socks)
Shin guards
Soccer ball
Cleats
Water bottle
Copy of front and back of your insurance card
For baseball, the pile may include:
Uniform (jersey, pants)
Cleats
Baseball cap
Glove
Baseball
Bat
Water bottle
Copy of front and back of your insurance card
For Karate, the pile may include:
Uniform
Belt
Water bottle
Copy of front and back of your insurance card
For Girl Scouts, the pile may include"
Create Your System
Now that you have all of the necessary equipment sorted into piles, it is time to find a way to contain each and every grouping. One idea is to use inexpensive backpacks purchased from the dollar store. Other families may find that individual backpacks work best. For my family, I chose personalized tote bags from an online retailer. For each labeled each back with the family member's initial and the name of the sport or activity. For example, the bag containing my son's baseball gear has "CW - Baseball" stitched on the front of the bag. This labeling could easily be accomplished with a label maker, or even a roll of duct tape and a black permanent marker.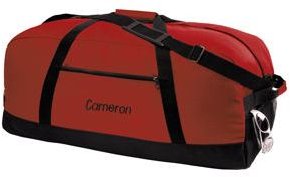 Once the bags are chosen and labeled, they should be loaded with all of the necessary supplies for each particular activity. This way, all of the needed items are in one spot. When I tell my children to get themselves ready for a particular sport or activity, they know exactly where to go to locate all of the gear they will need, because it is all in one location.
When it is time to head out the door, my children simply grab the bag and bring it right along in the car. By teaching my kids organization skills from the start, we have no more scrounging around last-minute looking for team jerseys, shin guards or an inflated soccer ball!
Consistency is Key
Consistency is the key to maintaining the system. When we arrive home from a given event, the equipment goes right back in the assigned bag. When clean uniforms and socks come out of the dryer, they go right into the assigned bag. This way, everything is in its place and ready to go for the next round!
By staying consistent, the lessons learned through your efforts can transfer to school habits and eventually to work habits. By teaching organization skills to elementary students at home, you can empower them for a lifetime.
If you have more tips for how to get the kids organized, or for keeping track of children and sports gear, please share them below. As always, your comments and suggestions are appreciated.
Duffle bag photo courtesy of Lilly's Kids