Does Online Tutoring Work? How to Choose the Best Online Tutoring Option for Your Child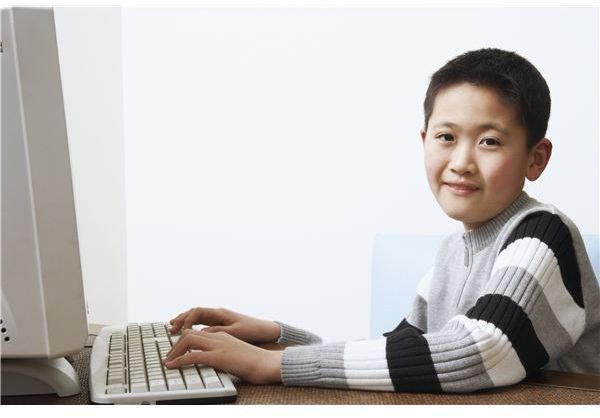 Plenty of online tutoring programs promise success. How do you know which ones are best, and if it will really work?
Here are some helpful tips to keep in mind when researching online tutoring programs. These considerations will give you a good indication of whether the program is right for your child.
Reputation of the Company
Look at online reviews and the way the others who have used a tutoring company perceive it. These assessments say a lot about how well the tutoring company does in general and whether it is worth considering.
Keep in mind that there are many reasons people make comments and a tutoring program is only as effective as the motivation of the child and the professional ability of the tutor. You may not want to make the decision based on reviews alone.
Time in Business
While everyone has to start somewhere, a brand new tutoring program has not had the time to build a reputation. If you have a struggling child, it is probably best to stick with a program that has proven itself over time.
Cost of Delivery
Look at the cost of a program and decide whether you can afford it and feel it is fair. Some tutoring programs charge by the hour and may cost as little as $10 per hour. Others cost $4000 for a summer, but make big claims. Before you take out a loan for an online tutoring program, make sure the company can back up their claims and decide if it is worth the expense.
Tutoring vs. Teaching
There is a big difference between tutoring and teaching. Sites that advertise only tutoring may employ anyone skilled in an area, whether they are certified teachers or not. Teaching involves more actual instruction of new concepts and requires certification.
While many tutoring sites do require that their tutors take tests on their website to prove themselves, you will not be getting people as qualified as an instructor as you will if you use a site with certified instructors.
Technology Used
So much technology today can be used for online instruction. Look into the platform and specific technological specifications that a tutoring site uses to see if it is compatible with your home setup, as well as beneficial to your child's learning style.
Overall Effectiveness
While some online tutoring sites have more success than others do, the overall effectiveness rate gives mixed results. Some sites make big claims that they will increase your child's learning by as much as five grade levels in one summer. Beware of such claims, as this can rarely be done.
Also, look for sites that offer profiles of the tutors and check out their backgrounds. You want to make sure you locate efficient, professional tutors who can truly help your child.
For instance, Educate Online allows only certified teachers who must go through specialized training to tutor students. They also have an online platform based on a whiteboard system and can help three kids at a time. Other sites that offer tutoring online are listed in the References section of this article.
The key is to find a program that suits your child's needs and can focus on the specific skills your child is lacking. If you find a program like this, it will likely be worth your investment.
References