Use Spanish-Speaking Movies, DVDs, and TV Shows to Improve Student Language Comprehension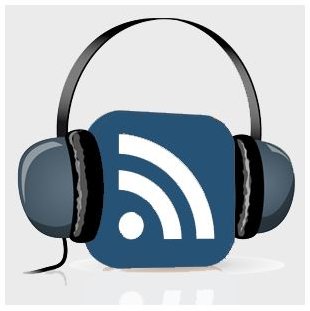 DVDs
DVDs in particular usually carry the best foreign language films in the mainstream English market. On television, students can observe
several different movies and select the ones which they think they would enjoy. A good way to start is to try easy Spanish like Plaza Sésamo, the Spanish language version of Sesame Street_,_ which you would find on PBS (Public Broadcasting Service). This popular program is estimated to reach at least 84 percent of households in the United States. Even if you are at an advanced level in your Spanish studies, the vocabulary and grammar in Plaza Sésamo will still be useful in your plan for watching Spanish movies.
Many of today's DVDs have an option that allows the viewer to choose Spanish rather than English. Try doing this in your classroom.
Telenovelas (Soap Operas)
A Latin American telenovela (soap opera) can even get you hooked as you try to understand the story. Your will makes the way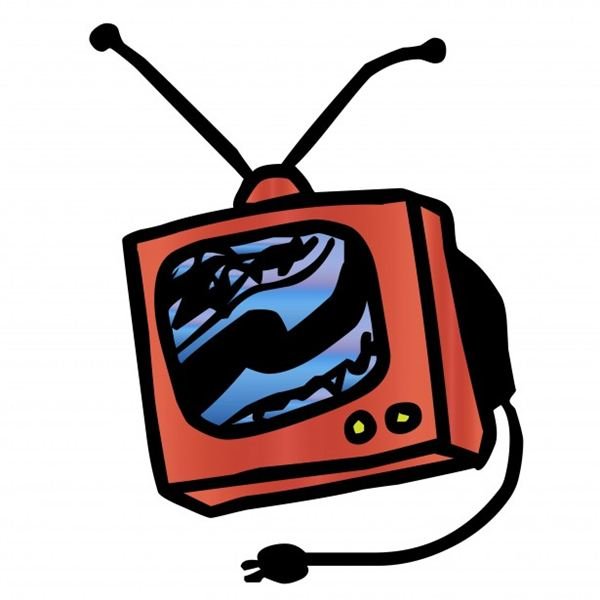 easier. Do not be discouraged or disheartened if you do not understand much at first. The more you look and listen, the more you will find yourself understanding each day. Eventually you will be surprised to find that you understand whole sentences.
Rent or borrow Spanish movies which are subtitled in English. Also try English movies subtitled in Spanish and even Spanish movies with Spanish subtitles. After looking at a movie with subtitles a few times, students can then disable the subtitles and practice looking at the movie without them, in an effort to test their understanding of the story.
Cable television is available in most homes, and Telemundo is all about Spanish television.
Own At Least One Movie
Encourage students to own at least one movie in Spanish, so they can work at home on their language skills. Libraries and video rental stores usually lend or rent their material for one week. You can renew library material if there is no-one who has requested it. If the student owns his own DVD; he can watch the same movie over and over again whenever he wants to. Each time he looks at it, he will pick out new words and phrases. Students should work with a dictionary and notebook and keep their fingers on the pause button so they can have time to write things down. Eventually they will be proud of themselves when they can look at an entire movie without subtitles and understand it.
Students will be motivated to learn as they experience the culture and language of a variety of Spanish speaking countries by watching movies in Spanish. There are excellent movies coming out of countries like Mexico and Argentina as well the mother country Spain.
Film Festivals
Film festivals are great opportunities for students to experience foreign culture by way of the cinema. Teachers should keep their students informed on seasonal film festivals, and encourage them to see at least one Spanish film on these occasions.A good idea is for students to go in groups to see a film and then discuss it in class. Every student may not attend, so this is a good opportunity for those who did to explain the film to their classmates. Watching movies in Spanish is a great way to go!