What's Christmas Like in Australia? The BBQ is Hot & So Is the Weather!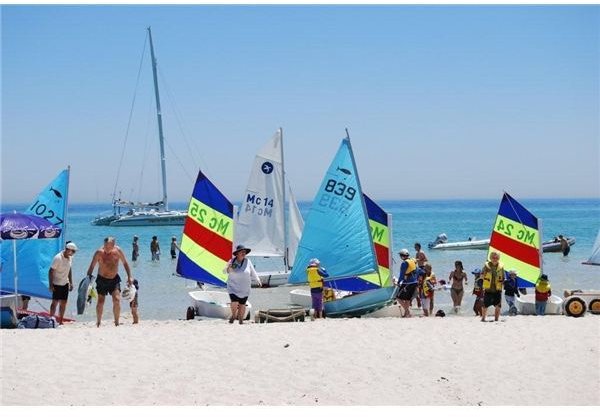 Celebrating the Holiday Season
Australians love to celebrate, and the long holiday season at the end of the year is the perfect time to do it. Many workplaces finish a few days before
Christmas in Australia, and all the schools have shut their doors by about December 20th. The holidays for school children run from just before Christmas right through until the end of January, with most starting back around, or just after Australia Day on January 26th (a public holiday).
The official public holidays are Christmas Day, Boxing Day and New Year's Day, but for many the lure of a long hot summer means the break is longer than that. Many families go away at this time and take two, three or more weeks to go to the beach, travel interstate, go camping, or just enjoy some time with family and friends. Australians generally get four weeks' annual leave from work, so there is usually plenty of time to enjoy some well earned rest.
Long Hot Summer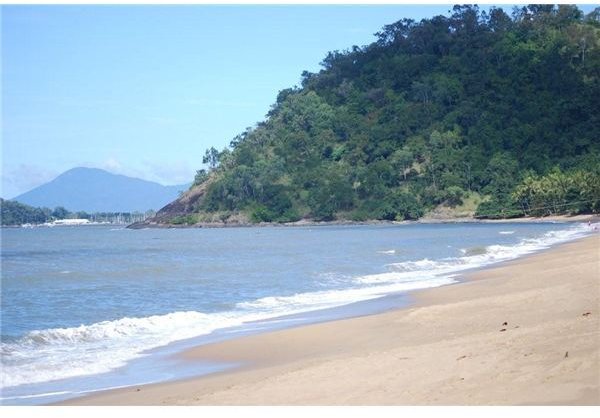 In most parts of Australia, Christmas means 'hot' to varying degrees. In the southern states, it is a hot, dry heat with frequent trips to the beach or pool to cool off. This is also bushfire season, so the hot days when combined with the strong winds that push down from the north are often a cause for concern. In the more tropical northern parts of the country, this time of year is humid, and sometimes comes with cyclones and fierce storms.
Temperatures are quite varied around the country, but a hot summer day in Melbourne is up to about 35-40 degrees Celsius (over 95 degrees Farenheit). A heat wave will last for up to three days, with the wind gradually shifting toward the south and bringing an eventual change and some cooler days.
Australia occasionaly has droughts so most people are used to using rainwater tanks or saving water from showers and washing machines to water their gardens.
Christmas Traditions
Christmas in Australia reflects the diverse cultural background and history of the people who call this country home. Many families share a lunch or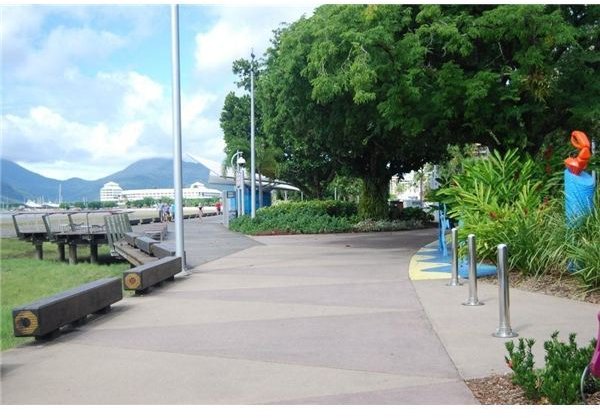 dinner on Christmas Day. For some, this means a traditional Christmas meal with hot meats, vegetables and Christmas pudding. For other families, the weather brings out a desire for a more casual affair, and meals like seafood or a BBQ or picnic outdoors are popular choices. Parks, gardens and beaches are full of families on Christmas Day, with many enjoying a game of cricket or football after their Christmas meal.
Presents are shared on Christmas Day, and lots of families are woken by the happy shouts of children racing down the hall on Christmas morning to see what has appeared under the tree during the night. For young children, there is also the excitement of checking to see if Santa has eaten his mince pie or biscuit, and whether the reindeer ate their carrots.
Lots of families establish their own traditions on Christmas Day, with some taking on the religious or cultural customs of their country of origin, and others choosing their own unique activities to celebrate the day.
What are some of your unique Christmas traditions?