The First Earth Today & How We Celebrate It Now!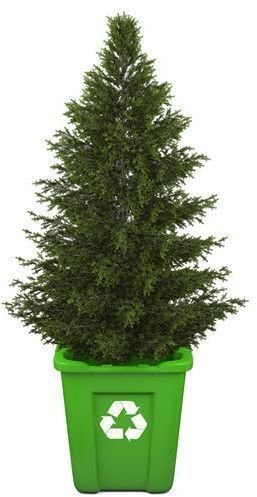 Before Earth Day 1970
America was the home of muscle cars–glitzy machines with big engines guzzling leaded gas. Factories dumped sludge and belched smoke without regulation. A massive oil spill had just wrecked the waters of Santa Barbara, California. Gaylord Nelson, then a senator from Wisconsin, witnessed the damage caused by the spill. He saw the growing power of Vietnam War protesters. He aspired to use the energy of an outraged public to bring awareness to the needs of the planet.
Nelson invited California Congressman Pete McCloskey to co-chair his "national teach-in on the environment" and recruited Harvard graduate student Denis Hayes to be the national coordinator. Hayes built a staff of 85 to promote Earth Day events across the country.
Upon hearing about Nelson's plans for Earth Day, New York City Mayor John Lindsay chose to shut down Fifth Avenue for the event. The mayor also made Central Park available for Earth Day activities. He allowed Hayes to use the mayoral offices and even their staff to help coordinate and promote.
The First Earth Day
April 22, 1970, was a resounding success. Two-thousand colleges, 10,000 schools, and hundreds of communities participated. A million people in New York City alone were involved. Twenty million Americans stepped out into the spring sunshine to celebrate the planet and try to do better.
The formation of the Environmental Protection Agency soon followed, as did the Clean Air, Clean Water and Endangered Species Acts.
The date was carefully chosen to gain the greatest student participation. It fell on a Wednesday, not during spring break or finals, and at a time when the weather should accommodate outdoor gathering. The name was "obvious and logical", according to Nelson, and unanimously accepted among the planners.
Earth Day 1990
A group of environmental leaders asked Dennis Hayes to organize a global campaign for the 20th anniversary. Utilizing focus group testing, direct mail fund-raising and email marketing, Earth Day 20 mobilized 200 million people in 141 countries. It boosted world-wide recycling efforts and paved the way for the United Nations Earth Summit in Rio de Janeiro.
Earth Day USA was formed with the goal of celebrating Earth Day annually. Events were planned for the next five years. In 1995, the Earth Day Network took over global promotion of the holiday. The same year, President Clinton awarded Senator Nelson the Presidential Medal of Freedom.
Earth Day in the 21st Century
Earth Day 2000 emphasized global warming and the need for clean energy. Five-thousand environmental groups in 184 countries participated. It used the internet extensively as a marketing and coordinating tool.
For the fortieth anniversary, Earth Day 2010 featured the planting of one million trees and aimed for a Billion Acts of Green by 2012. It attacked public complacency as well as fattened lobbyists. Its online base grew to nearly a million people. In 2015, Earth Day celebrates the union of sustainability with economic growth.
The Lenin Coincidence
Nelson did not realize that April 22, 1970, was also the 100th birthday of Vladimir Lenin. Time magazine reported the some suspected the date was not a coincidence, but a communist trick. J. Edgar Hoover supposedly was suspicious of the possible connection and conducted extensive surveillance of the demonstrations.
Yet the concept has some merit. In 1920, Lenin began the institution of "subbotnik". A subbotnik is a day of community service, where citizens collect trash and recyclable material. Subbotniks were also imposed on countries under Soviet rule. The USSR established a nation-wide subbotnik on Lenin's birthday. In 1955, Nikita Khrushchev declared April 22 to be a national holiday celebrating communism.
What You Can Do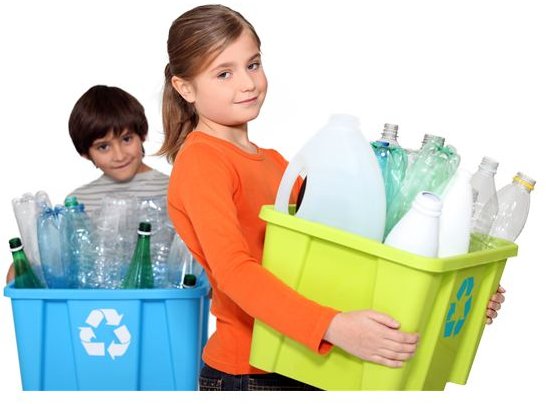 Get involved at Earth Day within your community. The 2015 celebration is focusing on "It's Our Turn to Lead". The stories of real people, animals and places will be featured. You can be part of a grassroots effort, whether you donate money or time. You can become an activist by lobbying our government to ratify the Kyoto Protocol.
Search the web for Earth Day events in your community. If one is not happening, make one happen.
Upcycle to reduce your waste.
Calculate your carbon footprint and make a move to reduce it.
Bike, walk, bus or carpool to reduce your use of gasoline.