Earth Hour began in 2007 in Sydney Australia in an attempt to protest climate change and global warming. In its first year, over 2.2 million people turned off their lights for the dedicated hour, and by 2010 almost 128 countries participated in the Earth Hour celebration.
In 2011, the people behind Earth Hour are challenging folks to dedicate some time to come up with ideas on how to better protect the environment and our valued resources, via their Beyond the Hour Platform.
Why Bother?
Sure your favorite TV show might be on during Earth Hour, but why not just skip it—just this once? So many of us say we're for helping improve the environment and saving our fossil fuels and other resources but that's about all we do—we "say" we want to help and then do nothing.
It's time to put the money where your mouth is and fight back. So, what are some things you can do after Earth Hour?
Participate and Act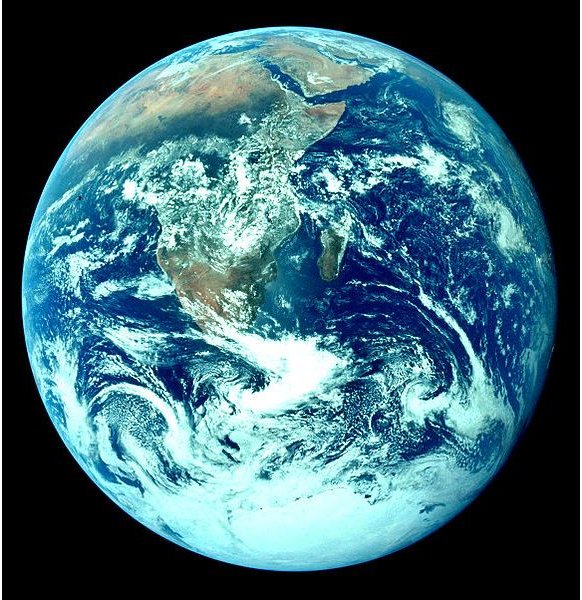 After that one hour in the dark, here are just a few things you can do:
Join the conversation of idea makers at the Earth Hour website.
Read a book about climate change so you really understand what's going on.
Find out how to make your community a fair trade community and urge businesses to be fair trade organizations.
It's almost Spring so make some compost for the garden—your own is the richest and best.
Get out your laptop or pop on the PC (after Earth Hour of course) and explore climate change, global warming and if you don't know what a fossil fuel is, find out.
Share your garden or make your garden a community or co-op garden where neighbors and friends can participate to have fresh fruits and veggies all year.
Talk to your kids about Earth Hour and really delve deep into discussion with them—after all, we want to leave them a healthy planet.
Go Green with at least one item in your home. If it's buying a more energy-efficient appliance, switching to a better light bulb or building your own cistern—then do it!
Protest something you don't like whether it's animal testing or pesticides farmer's use.
Blog about Earth Hour and offer up what you plan on doing this year to be a more eco-friendly person or family.
Be a Bioneer – Join the intelligent minds of the Bioneers and learn some neat ways we can clean up things like oil spills and the like without the nasty chemicals.
Throw out all that synthetic clothing you have and buy only one-hundred percent organic clothing—why not think about organic rugs, paints and even toys?
Whatever you do this Earth Hour, hopefully you'll be doing it in the dark. Once it's over, jump on over to the Earth Hour website and let them know how you are chipping in this year to help keep our planet safe.
References