Learn How To Build A Diorama Shoebox Project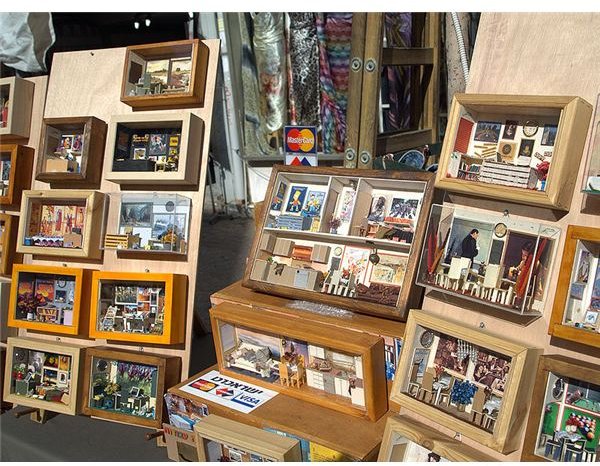 A diorama consists of an entire landscape within a box. In elementary school, the most commonly created dioramas are those of dinosaurs,
There are several reasons why teachers will want students to create a diorama:
Tell a story.
Capture a moment in time.
Explain something.
Show interactions within a specific habitat.
Things You'll Need For Building Your Diorama
In order to build a diorama you will need a shoebox. Make sure it is sturdy, and do some patching up, or reinforcing with pieces of cardboard (especially in the corners). If you don't have a shoebox, use another cardboard box of approximately the same size. Some of the other items that you may want to use include:
Miniature dolls, animals, food, vegetation and buildings.
Paintbrushes
Modeling clay
Poster paint
Glue (model putty can also be used if you want a faster drying solution).
Acrylic paint
Different types of paper.
Building Your Diorama
Once you know what type of diorama you want to build and you have gathered together all of your materials, the next thing is to decide upon a scale. This is important because this is how you make your diorama look real. Your scale should be around 1 foot to 1 inch (the standard that is used for miniature doll houses).
With this scale in mind, you can create a background by painting or drawing it. You can also use wallpaper or wrapping paper to create the background. Regardless of what you choose to use, the background needs to be consistent with your scale.
After you complete your background, begin at the back of the shoebox and work towards the front. Place larger objects like trees or buildings in the back. Smaller objects should be placed near the front. Use glue to secure everything in place.
Making Your Diorama Special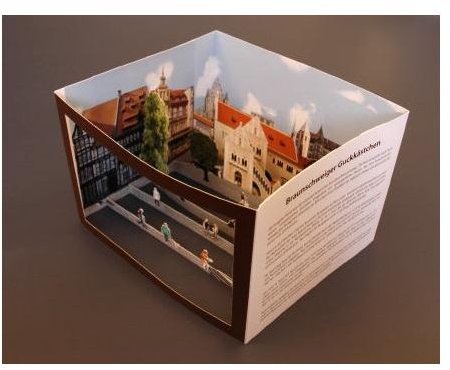 While the aforementioned steps will help you to create a basic diorama, you should also know that there are some things that you can do in order to make your diorama shoebox projects special. They include:
For underwater scenes, cover the front of your shoebox with saran-wrap or plastic, to make it feel as though you really are underwater.
Use string to suspend items in the air. For instance, you can place a bird, pterodactyl or cloud in the sky this way.
Cut slots in the box in order to allow objects like birds, boats or comets to move across it.
Use natural items like sand, rocks, shells or twigs to give a realistic feel to your background.
What did you build a diorama of? How did it turn out? Let us know if these tips helped in the comments!
References