Peace-Related Pre-K Art Projects: Using Books About Peace With Peace Symbols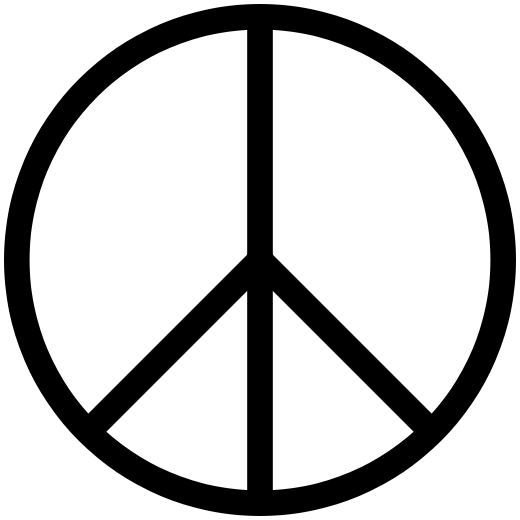 Books About Peace
The concept of peace is an abstract one. Peace means caring for oneself. Peace means being kind to fellow people and helping them. Peace means learning about the world around you. Peace means caring for the earth.
Use picture books to illustrate these concepts to pre-k children. Follow up stories with discussions about how the characters demonstrated peaceful behavior. Then, allow the children to create their own pictures of how they are peaceful. Even the most rudimentary drawing can have a lot of meaning behind it, so also take dictation of their explanations.
Here are a few suggestions for books about peace:
Books by Byrd Baylor
Books by Schim Schimmel
Can You Say Peace? by Karen Katz
The Peace Book by Todd Parr
What Does Peace Feel Like? by Vladimir Radunksy
Peace Begins with You by Katharine Scholes
Peace Symbols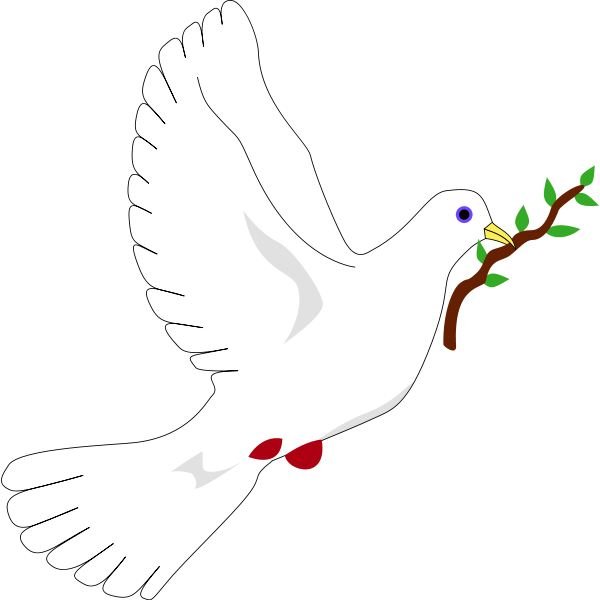 Talk about different symbols of peace. Of course, there is the two-fingered hand gesture made popular in the 1960s, as well as the peace sign. Children can strengthen their finger muscles while using Playdoh or clay to replicate these patterns.
Other common signs of peace are the dove and olive branch, often pictured together. Use posters by Pablo Picasso as inspiration for children to create their own peaceful posters using these symbols.
The peace flag is a rainbow in opposite rainbow order. The top stripe is indigo, followed by blue, green, yellow, orange, and red at the bottom. The word peace is written in the middle in white. Children can try to paint their own at the easel. They can glue strips of colors in order on a background, following an example.
Collect magazines with people from around the world, such as National Geographic or various travel magazines. Cut out pictures of people from different cultures and make collages.
Replicating Peace Activities in the Classroom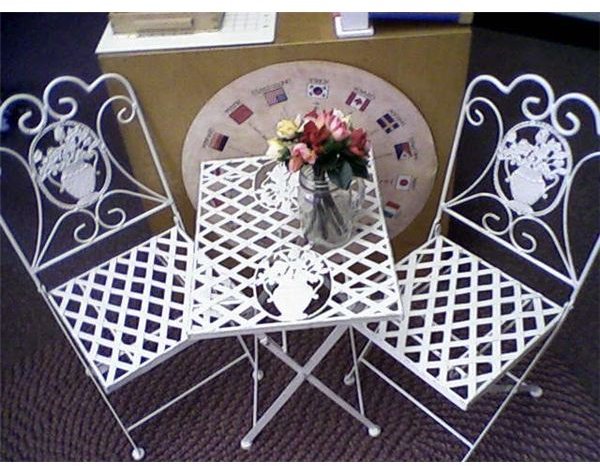 Look at peaceful activities in the classroom and replicate them in the art environment. For example, children could make rubbings of peace stones. They could create their own peace flowers to take home, by wrapping a pipe cleaner around tissue paper or coffee filters bunched together.
Embrace the differences of the class as a whole.
Trace each child's hand onto multicultural paper. Put their names onto their hands and laminate them and put Velcro on the back.

Create a replica of a world map and a white dove out of felt, allowing children to help. Children can use this community project over and over as a felt board activity. Encourage them to think of other things they can make with their handprints, as a class.

Create a peace quilt, using the children's versions of peace symbols and peace pictures. Or get a Community Puzzle, where the children can put these pictures on individual puzzle pieces. Learning to work together to create peace is a great lesson for later in life.
Be open to the suggestions of your class. Some of the best peace-related pre-k art projects will come from the young and the innocent.
References
Photo Credits:

Peace Table with Peace Flower: Andrea Coventry