Toddlers love to learn about nature and science just like older children. Although teachers should simplify the concepts for younger kids, the general themes remain the same. Classroom art projects can serve three purposes: Concept instruction, fine motor coordination, and creative expression. Traditional art supplies help students learn, but so do non-traditional items, like sesame seeds. You don't have to stick with crayons, glue, scissors, and paint to show a toddler a good time with art. Here you will learn several different ways to use sesame seeds in toddler art projects.
Sesame Seed Bird Feeder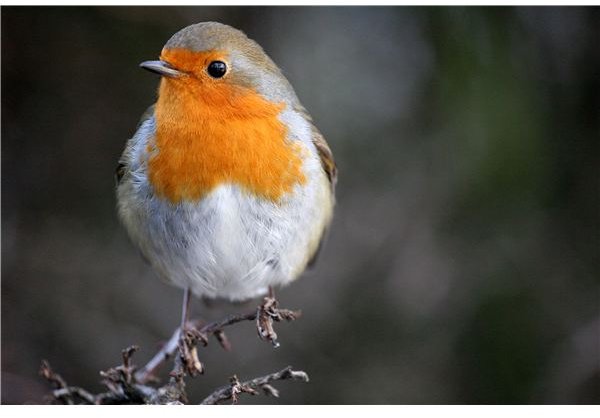 Like many crafts, this sesame art project for toddlers requires a smock or old clothes. Using pinecones, peanut butter, and sesame seeds, toddlers combine their knowledge about birds and create a simple, yet creative bird feeder. To begin this project, the teacher can supply the pinecones, or bring the children outside to explore nature and collect their own. Then, the teacher ties a pipe cleaner in a loop around one of the pinecone spikes. This serves as the bird feeder hanger once the child finishes the craft. Then, give the children their own dull butter spreader. Let them spread peanut butter all over the inside and outside of the pinecone. Spreading takes quite a bit of coordination. Next, dump out a bunch of sesame seeds on a table or counter and let the toddlers roll their peanut buttery pinecone in the pile. You could also include sunflower or pumpkin seeds in the mixture. Place the finished product in a sealed bag to take home.
Easy Seed Bag Toss
With a few simple materials, teachers and toddlers can make mini "seed bags" to play with in the classroom. All you need are balloons, sesame seeds, a funnel, a big bowl, and a small paper cup. Begin this sesame art project for toddlers by having the children pick out their favorite balloon color. Then, each student gets 3 balloons of the same color. Then, the teacher places the end of a small funnel into the opening of the balloon. The toddler then uses the small paper cup to scoop sesame seeds from the large bowl and dump them into the balloon. Once the balloon fills, the teacher ties it into a knot. The class can use these seed bags for throwing and catching or for playing games where they try to toss them into a bucket.
Note: Balloon pieces can be hazardous to toddlers as choking hazards. Make sure to supervise young children while making and playing this game. Gather any broken pieces of balloon and discard appropriately.
Sesame Sprinkles
Toddlers love sprinkles on cupcakes and ice cream. They also like to use glitter in their artwork. Get creative in your classroom and have the kids use various spices and foods as "glitter sprinkles". Sesame seeds, salt, cinnamon, and cornmeal work well. If you have younger children in your class, paint the glue on the picture yourself and let the child choose what sprinkle they want to use. Sesame seeds work well as farmer seeds, whereas cornmeal works well as sand. Salt simply looks sparkly and cinnamon looks like mud or dirt.
Finding creative ways to make art and use food in different ways helps children expand their own creativity and imagination. There are several projects teachers can create using sesame seeds as the main theme. Some of these crafts even teach children about science and nature at the same time. There are no limits to the ways you can use and incorporate sesame seeds into your arts and crafts lesson.