Holding a Preschool Fairy Tale Ball: Ideas, Costumes, Activities & Refreshments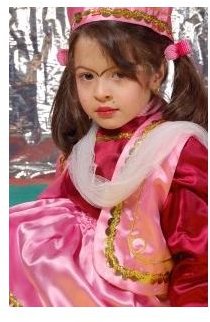 This fun classroom party involves creative costumes, music and movement, and tasty treats. This type of celebration ties in nicely with a preschool unit on fairy tales. Teachers can spend time reading and discussing well-known fairy tales with students in preparation for a classroom ball.
Fairy tales are important to a child's education because "the main characters – many of them children themselves – demonstrate pluck, and the ability to triumph over adversity in a world of giants and cruel adults."1 These stories help young ones work through some anxieties they may have in a safe and finite way. Because most fairy tales have that "happily ever after" ending, why not celebrate the characters' victories through a classroom party!
Designing Invitations
Design invitations for the students with pictures of classic characters such as Snow White, Cinderella, Hansel and Gretel. The invitation should mention the date of the classroom party and can include a simple rhyme (ex.: "Come one, come all, to our grand fairy tale ball!) You may also want to mention if parent helpers or visitors are welcome during this time. Students can also make their own invitations as part of an art activity.
Costume Ideas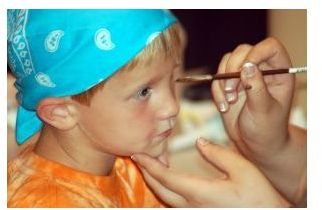 The most important element of a preschool fairy tale party is the costumes! Teachers can send a note to parents that includes a list of suggestions for simple costumes (ex.: a long dress and toy crown for a princess).
Give the parents enough notice to put an ensemble together; suggest having the party around Halloween so the young ones can reuse those costumes. Ask for donations of old Halloween costumes or gather a pile of "dress-up" items for the children to borrow from school.
Character suggestions include:
Snow White, the prince and the seven dwarfs
Cinderella, Prince Charming and the king
Princess Aurora, Prince Phillip and the good fairies
Goldilocks and the three bears
Belle and the beast
Peter Pan, Tinkerbell
Little Red Riding Hood, the grandmother and the woodcutter
Hansel and Gretel
Alice and White Rabbit (aka Niven McTwisp)
Decide whether the students will announce their character in advance or surprise the class on the day of the party. Either way, the preschoolers can make a grand entrance at the ball, showing off their new attire.
Fairy Tale Songs and Dances
Preschool children enjoy dancing to songs from their favorite fairy tales. Teachers can prepare for the classroom ball by compiling a soundtrack of songs such as:
A Dream Is A Wish Your Heart Makes (Cinderella)
Whistle While You Work, Someday My Prince Will Come (Snow White and the Seven Dwarfs)
Be Our Guest, Beauty and the Beast (Beauty and the Beast)
The Garden/All in the Golden Afternoon, The Mad Tea Party/The Unbirthday Song (Alice in Wonderland)
Teachers can show the children how to dance in pairs or in a large group. Preschoolers can learn simple dance movements such as the box step and the twirl.
Themed Refreshments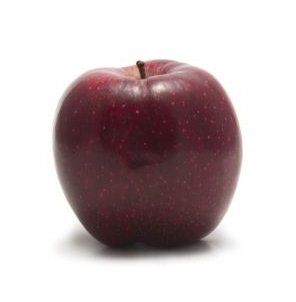 Use popular fairy tales as inspiration when planning refreshments for the preschool costume balls. Set up a buffet table with snacks such as:
Iced tea or apple juice (served in teacups) and miniature cakes or cookies (Beauty and the Beast, Alice in Wonderland)
Picnic food such as sandwiches, fruits, and desserts (Little Red Riding Hood)
Apples (Snow White and the Seven Dwarfs)
Oatmeal or pudding (Goldilocks and the Three Bears)
Gingerbread, chocolate, assorted candies (Hansel and Gretel)
Tying It All Together
Teachers can organize a fairy tale celebration as part of a broader classroom theme in which children listen to stories being read aloud and talk about important lessons learned from the tales. Participating in a costume ball will give preschoolers the chance to use their imaginations and experience the fun of pretend play.
References