A Variety of File Folder Games You Can Make for a Preschool Class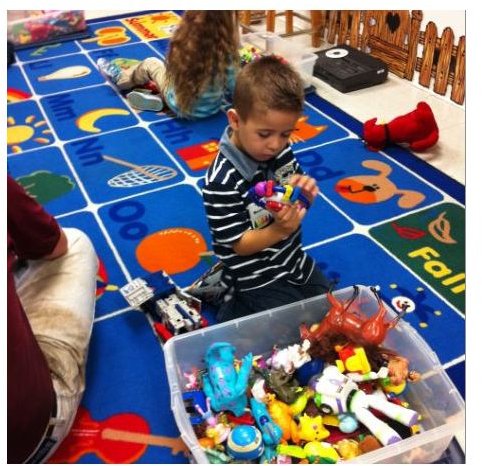 Preschool is a time to have fun learning experiences and playing games is a wonderful part of this journey. Games that teach important concepts such as letter recognition, color recognition and sequencing are just a few skills that preschoolers need to learn.
To give preschoolers a chance to practice important skills and concepts, teachers create colorful elements on a file folder. File folder games are a unique and easy way for students to learn; these games are often used by cutting out shapes, letters, numbers or other cutouts and glued to a file folder. It's a very inexpensive way for teachers to create a game that is easy for little hands to manipulate. You can also store everything as part of the file folder.
Print Materials For Two Games
Color recognition and sequencing are two important concepts for preschoolers to learn. To have children master the basics of color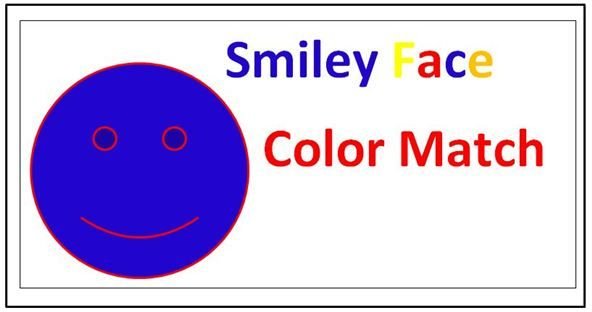 matching, print out the file folder game titled "Smiley Face Color Match" (click on the link for a downloadable Word doc). Simply have the children match the colorful smiley faces in this easy color-matching game. It's a fun way for preschoolers to learn color recognition skills.
Sequencing is another important skill for preschoolers to master. Print the file folder game titled, "Star Size Up" (again, click on the link). Have students place the stars in order from smallest to largest, then largest to smallest. This is any easy way for preschoolers to classify and sort the stars by size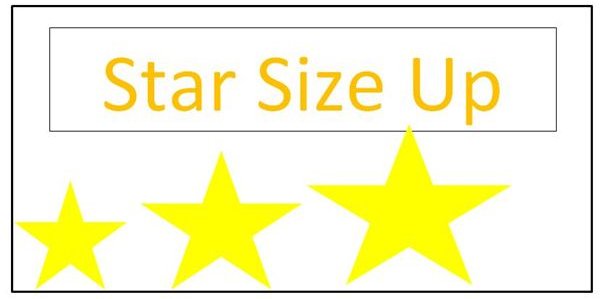 .
Steps to create file folder games:
Download
Print
Cut
Laminate
Make Your Own Games
For teachers, the thought of having to buy their own school supplies is nothing new. Teachers are always looking for inexpensive ways to make and create fun activities and games for their students. File folder games are as easy as 1-2-3. In three simple steps you can create a fun and educational game based on virtually any concept that you can think of.
What You'll Need:
Computer/Printer
Scissors
Cardstock
Laminate
Velcro or double-stick tape
File folders
Follow these simple steps to create a file folder game for you students:
Choose and create your concept.
Print out and/or glue the elements of your game to a file folder.
Laminate and use Velcro to adhere your game pieces to the folder.
It is really that easy. Once you decide on your concept and create it on your computer or by hand, all you have to do is glue a title page to the front and a library envelope to the back (to hold the game pieces). Then you mount one set to a file folder and place the other matching set in the envelope. Since many small hands will be involved with this game, it is a great idea to have the game laminated; that way it will last for a long time. Also, the easiest and most convenient way to adhere the game pieces is to use Velcro. After the game is laminated place Velcro on the laminated game board and also on the matching game pieces.
Additional Resources on the Internet
If you don't have time to create your own file folder games or you are just looking for a little inspiration, here is a list of websites that offer free games that you can download right from your computer:
Filefolderfun.com - This website offers a multitude of games on all subjects for children ages Preschool to fifth grade. You can also find photo instructions on how to assemble the games and a teacher forum to connect with your fellow educators.
Mormonchic.com - This website provides games on various skills such as, dressing a bear, color recognition, matching opposites, shapes and many more. Once you're at the website, type "file folder game" in the search bar.
Filefolderheaven.com - This website provides six free file folder games for preschoolers. If you want additional games it will cost you $3.50.
More Ideas
There are many skills you can teach your preschoolers with file folder games. You can teach them colors, letters, numbers, size, shapes or basically any skill you desire. Here are a few additional ideas to help you create fun educational games:
Number Games
Print watermelons, each with a different number of seeds on them.
Print cupcakes or pies, each with a different number on them.
Print any animal or object you are teaching and place a different number on each.
Size Games
Print heart shapes in various sizes
Print different sizes of buses
Print different sizes of apples
There are so many things you can do to teach your little ones important skills. Print animals from a farm and have them match the mother to the baby animal. To reinforce color recognition, print different color pies, cupcakes, dinosaurs, trucks or whatever is popular in your classroom. Let your imagination take over and try to create unique games that will help your students develop the skills they need to succeed in school.
References