Mozart Lesson Plan: Classical Music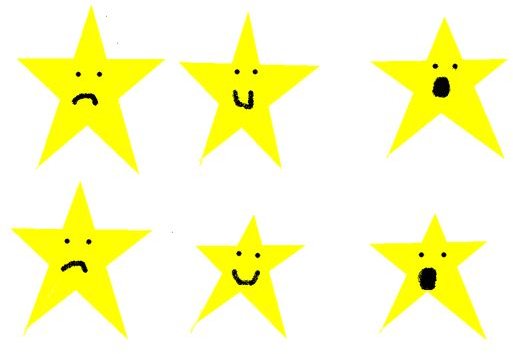 Objective:
By the end of this lesson students will have learned about Wolfgang Amadeus Mozart and his music, participated in a file folder game, participated in finger play activities, and learned about the letter M. Worksheets for the activities are found below.
Introduction:
1. Introduce children to Mozart by stating that his birthday is coming up, he was born on January 27th, 1756. That was 253 years ago! Explain to the students that Did you know that Mozart composed the music for "Twinkle, Twinkle Little Star"? I bet the students did not know that either!
2. Distribute the lyrics/words to Twinkle, Twinkle Little Star.
Music Composed by: Mozart
Traditional Lyrics written by: Jane Taylor
Lyrics found below.
3. Reading about Mozart:
Choose one, two, or all books to read to the students**.**
Play, Mozart, Play! by Peter Sis

The Magic Flute: The Story of Mozart's Opera by Margaret Greaves and Francessca Crespi

My Brother Was Mozart by Benson Wheeler

Letters to Horseface: Young Mozart's Travels in Italy by F. N. Monjo, Don Bolognese, and Elaine Raphael
Games & Worksheets
4. STAR GAME FILE FOLDER GAME:
Cut out the star templates and paste one of each star onto the inside of a file folder. For a sturdy game laminate and also laminate the "extra" star playing pieces. Now have your child learn about stars, colors & different emotions while playing this matching game!
Colors involved:
Yellow, Red & Green
Emotions involved:
Happy, Sad & Surprised
Shape:
Star
Templates are below
5. Letter M Coloring Page: teach the children that Mozart starts with the letter M. What other words can we think of which starts with the letter M? How about music, math, mom, etc. The list can go on. Have students color the M page below.
6. Twinle, Twinkle , Little Star Finger Play:
For this Finger play use the star finger puppet templates; Cut stars out and place them on the fingers. Have children imitate you as you sing the song with them. Wear a nice bright yellow color!
File Folder Game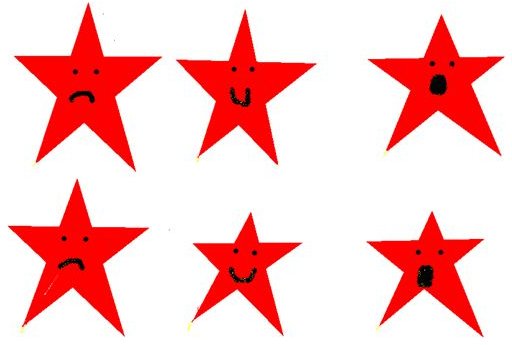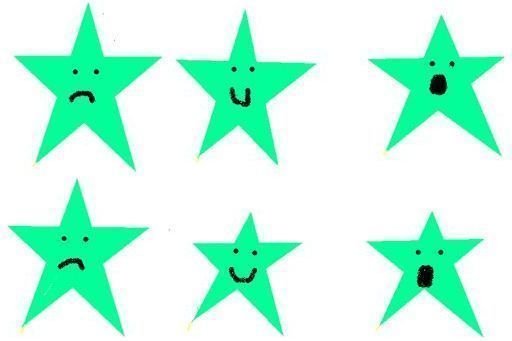 Worksheets