Top Five Educational Apps for Preschool-Aged Children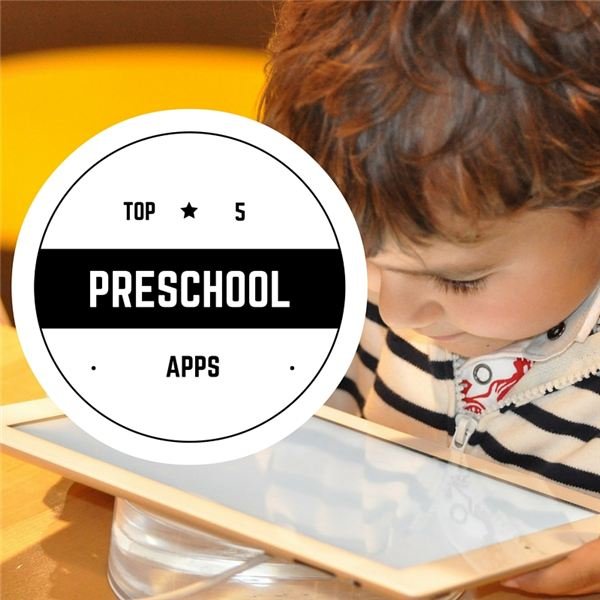 The Cat in the Hat Read and Learn
This reading app created to complement the famous book by Dr. Seuss allows kids to become interactive in the reading process. It not only teaches reading but also instills object knowledge by pointing out objects for kids to identify, which brings in a holistic learning approach to reading. There are several other learning activities to take the themes further and a one-question game that helps kids focus on specific aspects of the story and characters, as well.
Alpha Tots
This game uses action verbs to teach kids their ABCs and adds a phonics element, as well. It offers several interactive games, which help integrate the learning into a fun format. Navigation is easy and kid-friendly. Another great thing about this app is that there are no third-party software or pop-up ads to worry about.
Reading Rainbow App
This app offers a colorful and interactive way to draw kids into reading. With theme-based games and interactive video field trips rich in multimedia, this app teaches all types of skills. It allows kids to access hundreds of great children's books and see them come to life, as well.
Doodle Critter Math App (Shapes)
This app exposes kids to every type of shape they will learn in school, including circles, squares, rectangles and hexagons. The game is simple but elegantly made and it keeps kids engaged. Animated shapes shift around in a "transformer" manner to become other things, which reinforces the idea that shapes are all around us.
Leo's Pad
In this animated story-based app, a young Leonardo Da Vinci and his friends go on historical adventures through the annals of time. Other famous historical characters appear throughout the game, including Marie and Gally (modern kid versions of Galileo and Madam Curie). This fun game introduces kids to some of the most influential people of our past and helps them to understand the role they played in our world. The app also allows kids to choose their own adventure and is highly engaging and interactive. Key skills addressed in this app include reading, arts, math, history, reasoning and creative thinking.
Media is influential. Kids never forget a great movie, games or song they see or hear. Use this to your advantage by seeking out only the best, most educational games for them to play. It will help prepare them for school and life.
References