Monkey Thematic Unit for Kindergarten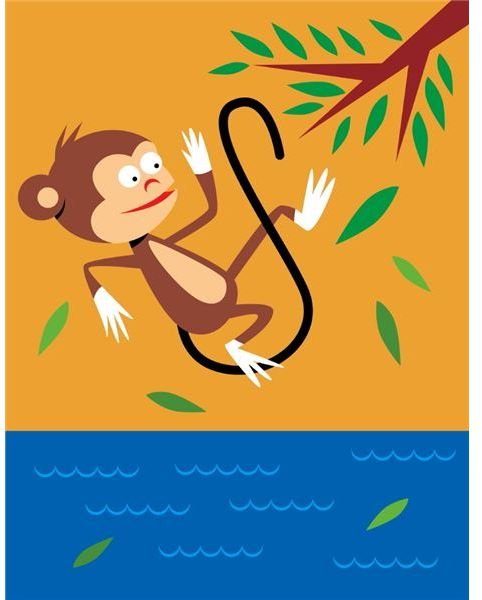 Begin With a Monkey Library
A monkey thematic unit for kindergarten gives you a chance for a lot of exploration with your students. Begin with a simple lesson on
animal needs and habitat, then explore the theme with books, math, and art, as well as finger plays, poems and songs. Add a few snacks and some games, and fun will reign.
Add these books to your classroom library and share them with your students.
Good Night, Gorilla by Peggy Rathman
Hug by Jez Alborough
Willy the Wimp; Willy & Hugh; Willy the Wizard by Anthony Browne
Caps for Sale by Esphyr Slobodkina
Curious George series by H.A. Rey
Monkey Science
Things You Need
Habitat pictures
Shoe boxes
Construction paper
Scissors
Glue
Explore the habitat and adaptations of monkeys with students. Discuss the needs of all animals and how the habitat provides these for the monkeys. After the lesson, pair the children and allow them to make dioramas of the monkeys in their natural habitat.
Assess student understanding by having them explain the elements in their dioramas and why they are a part of the monkey's natural habitat. Students should be able to explain the sources of food, water and shelter found in their displays.
Monkey Snacks
Things You Need
Canned biscuits
1 stick butter, melted
Cinnamon sugar
Tube pan
Serve monkey bread and dried banana chips. Make the bread with canned biscuits, melted butter and cinnamon-sugar. Cut the biscuits into quarters and roll the pieces into balls. Dip the pieces in the butter and roll them in the cinnamon-sugar. Place the pieces into a tube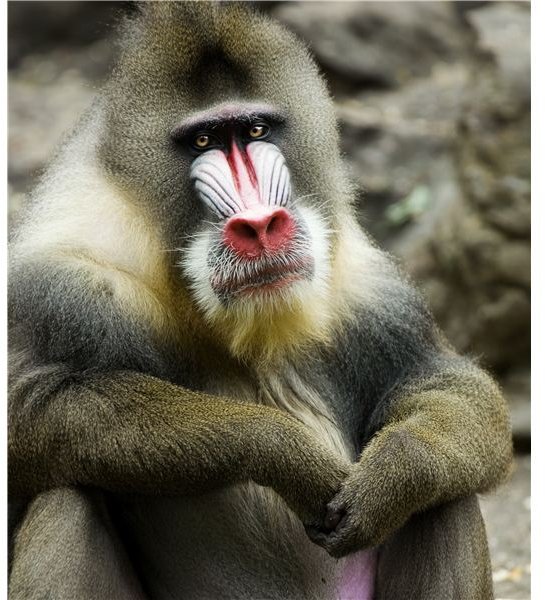 pan. Mix the remaining butter, cinnamon and sugar, and pour it over the biscuit pieces in the pan. Bake at 350 degrees until golden brown.
Monkey Math
Use plastic or paper monkeys to help kindergarteners with counting. They may also use the manipulatives for working with simple patterns. Ask students to replicate the pattern you display. When they have done that several times, pair them up and let them create and copy patterns with their partners.
More advanced students may also use the manipulatives to solve and create simple addition and subtraction problems.
Monkey Art
CD Monkey Faces
Things You Need
Old CDs
Construction paper or craft foam
Wiggle eyes
Ribbon
Scissors
Glue
Use those scratched compact disks to make monkey faces. Students cover the disk with brown construction paper or brown craft foam. They add ears and facial features from the paper or foam and glue wiggle eyes. Finally, children glue ribbon to the top to hang their monkeys.
Monkey Sculptures
Things You Need
Toilet tissue rolls or paper towel rolls
Construction paper
Scissors
Glue
Cover empty tissue paper rolls with brown paper to make monkey bodies. Add the head, arms and legs, along with features to the tube to make a monkey "sculpture."
Hanging Monkeys
Things You Need
Chenille stems
Pipe cleaners
Pompoms
Felt
Wiggle eyes
Turn chenille stems, pipe cleaners and pompoms into monkeys that can be hooked together to hang from a paper tree. Cut two "bumps" from the chenille stem and fold between them to make the legs for the monkey; glue them to a pompom. Add a regular pipe cleaner and attach a second pompom with the chenille and pipe cleaner in between. Glue on a third pompom for the head. Add felt or smaller pompom ears and wiggle eyes. Bend the pipe cleaner into the arms. Add a small piece of a pipe cleaner or yarn to the back for the monkey's tail.
Monkey Writing
Brainstorm a list of words that describe monkeys. Ask students to compose simple sentences describing monkeys and their actions.
Provide students with a familiar tune and allow them to write "piggyback" lyrics about monkeys as a group writing activity. Sing the songs together.
Monkey Poems, Finger Plays, and Games
Share the monkey songs, poems and finger plays that you can download from Bright Hub Education.
Adapt a traditional "Simon Says" game to play "Monkey Say, Monkey Do." Call out silly movements like hopping, scratching, or other "monkey" actions; when you preface it with "Monkey says," children follow the movement you model, but they do not copy the actions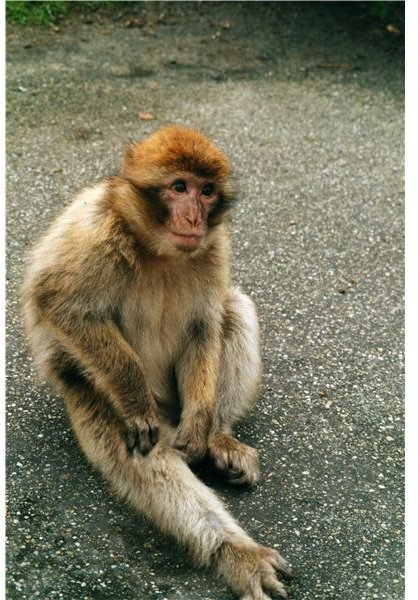 when you leave off the phrase.
This monkey thematic unit for kindergarten students can bring the jungle indoors, especially if you add paper trees and hanging vines to the room during the unit.
Resources
Photos courtesy of PhotoExpress.com
Monkey Fingerplays from ReadWriteThink.org.
Animal Songs from PreschoolEducation.co
Primate Theme by Barbara Pratt.
Reversible Gorilla Stick Puppet from StorePlace.org
Books About Monkeys from TheBestKidsBooksite.com
Monkey and Ape Crafts and Activities from DLTK-Kids.com