Preschool Homework: A Decision Parents and Teachers Need to Make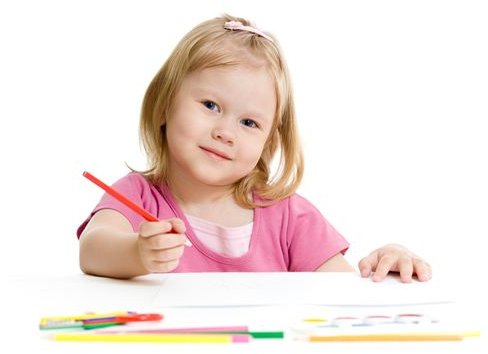 The Pros
What are the benefits of assigning homework to preschoolers?
One of the benefits of having homework for this age group is that it may help reinforce what the child has learned in the classroom. However, homework for children of this age should not be more than ten minutes a day.

Another benefit of preschool homework is that it may create a special bonding routine between the parent and the child, which is very important at this age since they have experienced a major change in their life by starting preschool.

Some children may be mature enough and want to do more schoolwork at school as well as at home.
Age-appropriate preschool homework ideas may include assigning a color of the week or month and having the children bring in pictures or objects of the assigned color. Other preschool homework ideas may involve having the children write their name three times, list items that start with a specific letter (the parents can assist with helping the child write the words), or assign one item per week, such as a letter of the week activity, that is due at the end of the week. Teachers may also leave out some educational age-appropriate worksheets for parents to take for their child, if the child is asking for more work at home.
The Cons
Many teachers and parents alike believe that homework for this age group is not necessary or beneficial.
A benefit for not having preschool homework is the extra time it gives parents to play and interact with their child. For the preschool age group, playing is how they learn social skills, letters, numbers, and motor skills.

Assigning homework to preschool age children may cause stress to the child, since they may be too young to handle so much schoolwork in a day. This in turn causes stress to the parents, leading to an unhealthy environment.

By the end of the day many children are too tired to go home and do extra schoolwork, making them feel pressured and not liking or wanting to attend school.
Educational Activities
There are many fun and educational activities children can do at home with their parents, such as: singing nursery rhymes, doing art projects, building block activities, reading books, playing house or kitchen, puzzles, finding rocks or shells, and playing at the park. All of these activities are beneficial and educational because they help build fine motor skills, perception of size/weight, vocabulary, math skills, and large motor skills.
There is no right or wrong decision when it comes to having or not having preschool homework. Either decision has wonderful benefits and advantages. Giving a child a comfortable, loving, and safe environment is what is most important to every child's development.