Get Involved in Your School & Increase your Child's Academic Success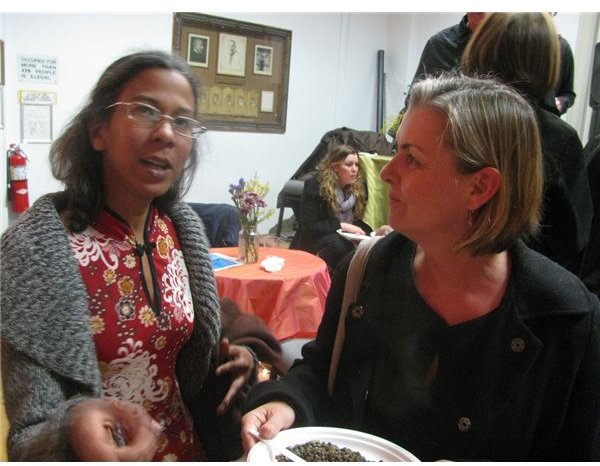 Why Parents Need to be Involved
Believe it or not, some people think if they know the meaning of the abbreviation PTA then they are involved. Some believe if they know the name and address of their child's school, then they are involved. Some believe if they ensure their child is transported to and from school they are involved. Well I am here to share that effective parental involvement involves so much more.
Some practical ways to get involved includes joining your child' s Parent Teacher Association (PTA), getting to know your child's teacher, and participating in school sponsored events.
The Parent Teacher Association is a powerful source in the school that advocates for parents and helps to create a healthy and consistent line of communication between school and parents. There initiatives include fundraising, promoting healthy activities, and communicating educational resources and opportunities for families and school communities.
Get to know your child's teacher – learning what your child's teacher's expectations are is so important. Your child spends more than half their day with his or her teacher. The teacher or teachers becomes a parent figure. Therefore, it's important to understand daily rituals and routines in the classroom. Additionally, you want to create a relationship with your child's teacher, where you both can easily discuss what is best to address the needs of your child.
Participating in school wide efforts – PARTICIPATE – be an active and involved parent. Make your presence known in your school, ask questions, and communicate your needs. Participate in conferences, school social events, read to your child's class, bring in healthy snacks to your child's class, and reinforce the learning at home.
At home parents you can continue to build on the learning that happens at school. Create an atmosphere in the home for learning. For example, set up an area and time in your home for work completion. This area needs to be well-lit, away from foreseeable distractions, and occupied by an appropriate working space. In addition, openly discuss with your child about his or her day, ask questions about what they are learning in school: what books they are reading, ask about upcoming field trips, etc.
Children learn by example, so let your children see you when you are reading. If you are a parent who is also in school, share with your child that you too, have homework assignments, and goals that you must meet. Finally, create learning moments for your child without them even noticing. Examples include; adding the number of items in a grocery cart, making change at the store, texting full sentences to a favorite family member, watching a television program with just the captions on, making patterns on the dinner table, reading menus, reading night-time stories, reading traffic signs, etc.
Education is the art of teaching and learning. Let us teach and learn best practices that will move our kids from to the stars and beyond.
References