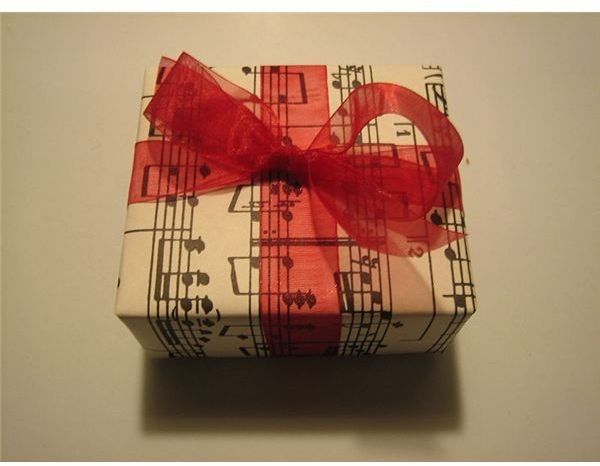 Teacher Appreciation Week is one week set aside throughout the year to honor teachers and show appreciation for their dedication to the students and the difficult work which requires so much daily sacrifice on their part. The official celebration week for 2013 is the week of May 6-10, with the official Teacher Appreciation Day falling on May 7th.
Gift Ideas: From Student to Teacher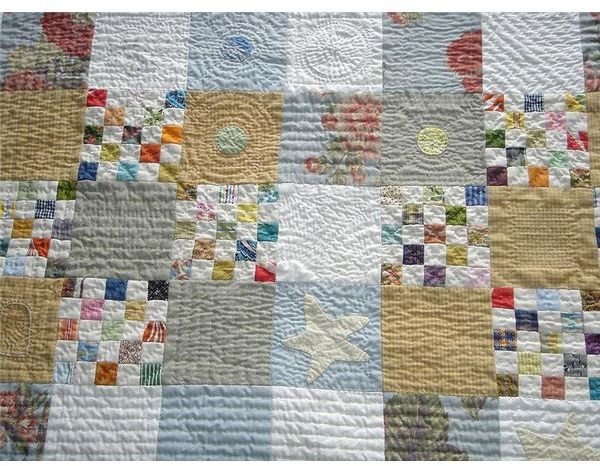 If you know a special teacher you'd like to celebrate and appreciate with a show of gratitude, try any of these teacher appreciation ideas to make your favorite teacher feel special.
Homemade Gifts
Homemade gifts are often created with love. These are the best gifts because they are unique. Teachers always appreciate a personal touch.
One idea is to serenade your teacher. It's is a sweet gift which only requires a little practice, but goes a long way to making your teacher feel honored. The right song sung by a cluster of smiling students could create a lasting memory. Make sure someone brings a video camera to record the event!
Another unique gift for your teacher is a quilt stitched with individual messages from each student. You can also include pictures of the class, pictures of lessons learned, a repeated line or quote from the teacher, or inspirational words. Paper or cloth, a colorful quilt would make a lovely gift idea for your favorite teacher.
If you can't have the memories in person, create something your favorite teacher could watch over and over again. A DVD of personal thank-you messages from the students with a soundtrack of moving songs would serve as a reminder of good times and capture those happy moments.
Purchased Gifts
Engraved items or personalized items like pens, personalized stationary, or a pencil/pen holder are decorative and personal. Shirts and book bags can also be made with a personal message or photos. Use a class picture and have it screened onto a t-shirt. Add 'World's Greatest Teacher for World's Best Class.' The traditional coffee cup with 'Favorite Teacher' or other inspirational words is also a welcome gift your teacher would be proud to display.
If your favorite teacher enjoys reading, consider purchasing a hardback copy, a collection of books by the author, decorative book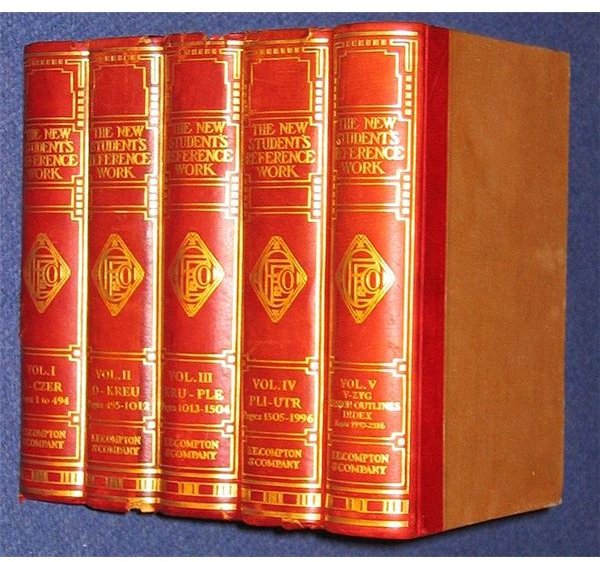 ends, or a decorative bookmark. If not a book, a magazine subscription would serve as a monthly reminder of your appreciation.
In terms of comfort, it would not be unusual to bestow a gift of cushioned slippers, a sweater, or a raincoat or umbrella. After a difficult day, kicking off the shoes for cushy slippers is a nice twist. Another great gift idea would be a bath wash and lotion combination.
Don't forget to wrap up your gift with a card created and signed by the entire class.
Other Teacher Appreciation Ideas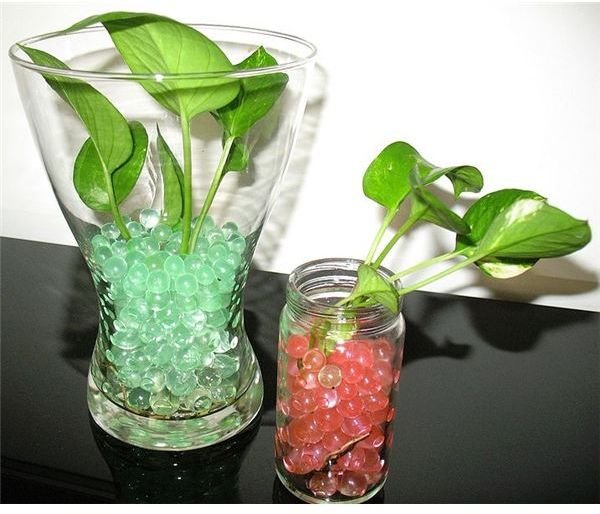 A pretty picture frame for their desk
A gift certificate for a favorite meal or movie tickets
A vase for flowers or a houseplant
A donation to their favorite charity in their name
An inspirational plaque or a figurine
A candy jar full of their favorite candy
A gift for Teacher Appreciation Day is truly valuable if it is given with consideration for the teacher's preferences, it is shared to offer comfort, or if it comes from the heart. It's not the dollar value; it's the significance. After all, isn't that why teachers teach? There is greater value in a lasting experience like an education than in a bank full of money. Teachers provide the experience and students build the memories with each lesson. Show your teachers how much you care with any of these great gift ideas for Teacher Appreciation Day.
Article Resources
Apples 4 the Teacher: https://www.apples4theteacher.com/holidays/teacher-appreciation/when-is-teacher-appreciation.html
Image Sources
https://commons.wikimedia.org/wiki/File:Crystal_soil.jpg
https://commons.wikimedia.org/wiki/File:Baby_quilt_detail.jpg
https://upload.wikimedia.org/wikipedia/commons/1/1b/Nsrw1914.jpg
https://commons.wikimedia.org/wiki/File:Music_present.jpg