A Christmas Carol: Seasonal Middle School Activities Using Dickens' Novel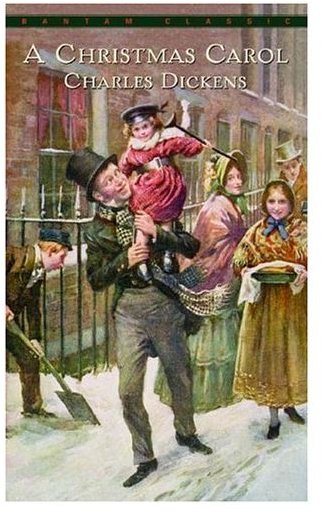 Before Reading
Before you begin the story, introduce students to the Victorian Era and the Industrial Revolution in England. Charles Dickens lived and wrote about the great changes in society, and not all of them good. So, to understand the special social messages behind A Christmas Carol, students must understand the time period. Some terms you might wish to prepare to discuss with students are:
Industrialization
Agrarian
Social reform
Child labor
Mechanization
Cottage industry
Utilize web sites such as TeacherTube, YouTube, or United Streaming with Discovery Education, to allow students to visualize images of the time period. Create a timeline for students to grasp the changes that occurred before, during, and after the Victorian Era, and to compare where modern students stand in the history of those changes. World events, important inventions, world leaders, and discoveries, are just a few examples of ideal items to include on the industrial revolution timeline.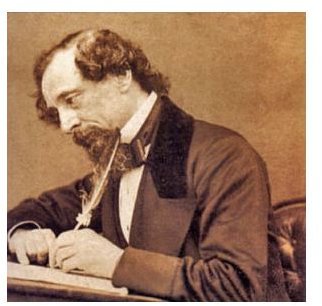 In addition to building prior knowledge about society during the novel's setting, have students view a biography about Charles Dickens. As with many authors, Dickens recreated scenes from his life and personal experiences in his novels. Students might be interested to know how he lived during the Victorian Era, especially since they've now digested facts about the time period.
Students can test their prior knowledge by creating a KWL (What you Know – What you Want to Know –What you Have Learned) chart about Charles Dickens, the Victorian era, or A Christmas Carol. In groups, or as a class, instruct students to brainstorm all they know about the author. Secondly, students will use the "Want to Know" column on the chart, to ask questions and speculate about Dickens' life, the time period, or the novel. Finally, after learning about his biography, students can check their knowledge from the other two columns, and state what they've learned about Charles Dickens.
Upon establishing and completing this background information, ask students to use their notes and acquired knowledge, to create acrostic poems and make a statement about what they have learned.
EXAMPLE:
D – During his lifetime, Charles Dickens
I – initiated a movement to help poor
C – children by supporting public education,
K – keeping the cost of books like A Christmas Carol low so that
E – every person could afford to read them, and demonstrating through his
N – novels the necessity for
S – social reform for the working class poor in England and America.
While Reading
Ask students to track the changes in Scrooge's character before and after the visit by the ghosts, and how these visits affected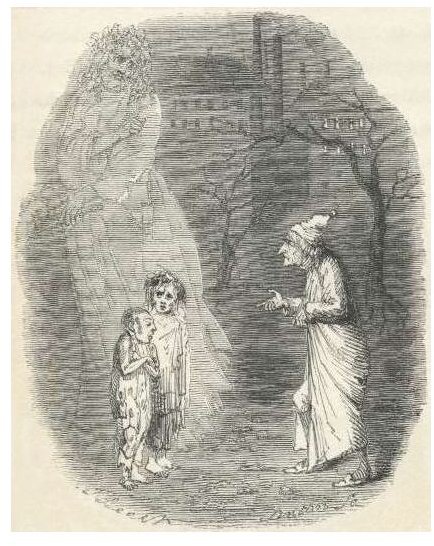 his relationship with other characters. A simple graphic organizer such as a t-chart will help organize their thoughts and notes. Also, ask students to list Scrooge's motivation for doing what he does throughout the novel. For example, why did Scrooge resent his nephew?
Students will also work as active readers if you provide them with a task before reading. One task they can complete as they read is to create a list of questions they might expect to see on a test. Questions may vary from basic, to thought-provoking, to thematic.
EXAMPLES:
Basic – What was the name of Bob Cratchit's son?
Thought-Provoking – What might have happened if Scrooge had not been visited by the ghosts?
Thematic – How does kindness change a person?
After Reading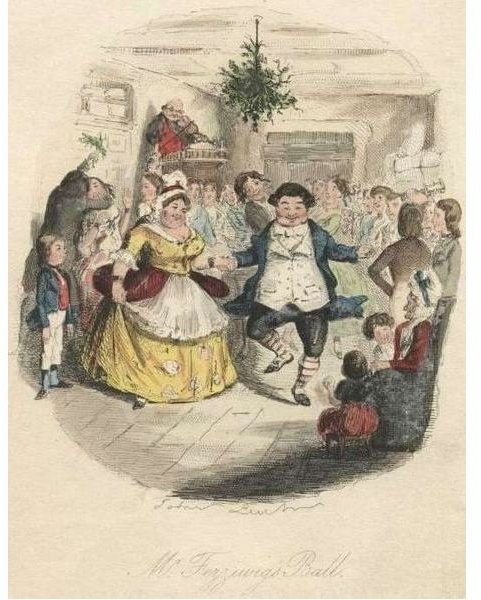 Watch a Movie
After reading, allow an opportunity for students to view a film adaptation of the novel. A few suggestions include:
1930s production starring Lionel Barrymore as Scrooge.
1951 production starring Alistair Sim as Scrooge.
1970 musical production starring Albert Finney as Scrooge.
1984 production starring George C. Scott.
1992 production starring Michael Caine.
1999 production starring Patrick Stewart.
2009 animated production starring Jim Carrey as Scrooge.
Student Projects
A second activity students can complete individually or with a group is to create a collage which expresses the themes and messages behind this classic novel.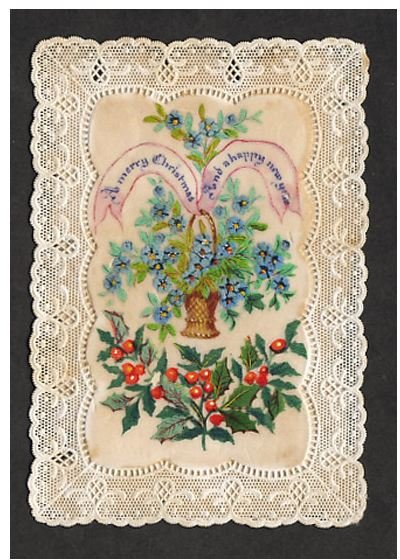 To further challenge your students, assign them a research topic to write a paper on the story or time period. Suggested topics for research include the celebration of Christmas during the Victorian era, child labor or other social reforms during the Industrial Revolution, or the work of John Leech, the illustrator for Charles Dickens' novel.
One final activity for fun would be for students to create their own Victorian-era Christmas cards. Since Christmas cards first emerged in England during the 1840s, students can illustrate their cards using either a scene from the novel, with a quote below the image, or traditional elements from the time period, such as an emphasis on candle lights, berries, and sweet-scented greenery for holiday decorations. Also, teachers can emphasize understanding a purpose for writing, and knowing one's audience when creating greeting cards and Christmas cards. Another idea would be to include a theme from A Christmas Carol in the greeting, or to consider what Scrooge might include in his Christmas cards the year after his transformation.
There are so many possibilities with this cherished Christmas story. Once you've established background information and the context of the novel, provide some variety in your lesson plans, but also give students choices for expressing their understanding and creativity. By following these few steps, you will create a memorable learning experience for students.
References