Webquest & Research Questions for "The Bronze Bow" by Elizabeth George Speare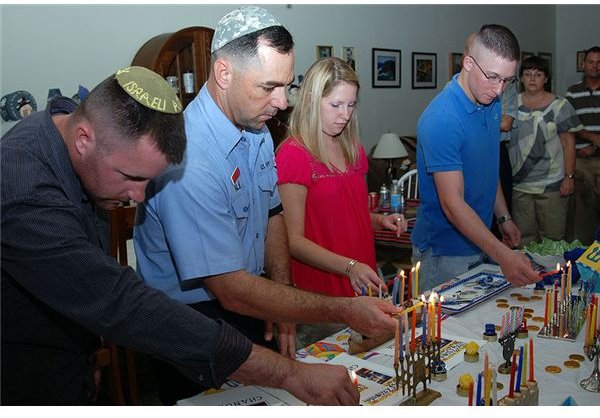 Get Ready
Greetings, time travelers! You are chosen to be one of the few to study an era in the past - ancient Israel.Take a journey back in time, and explore the community that Daniel, Rosh, Joel and Thacia lived in. You will get to surface into the culture, beliefs and traditions of the Jewish people, as well as their experiences during the time of the Roman occupation in their land. Keep an open mind and a keen eye as you look into several events in this particular situation in the past. So stay on track as I tell you how this mission will go about.
Tasks
1. Research the lives of the Jewish people during the Roman occupation. This website discusses how they lived before Roman times.
2. Look into three historical events that reflected oppression, just like what the Jewish people experienced from the Romans.
3. Study the objectives and mission of at least three international civic organizations that strive for the empowerment of the oppressed, peace and justice, and the welfare of the underprivileged people. Gather pieces of information about its proponents, and how the organization has changed the lives of a number of people.
4. Devise a concrete plan on how you can maintain harmony, peace and order in your school. Create an organization with a realistic and attainable set of objectives that will target those goals.
Process
Note: All the activities are to be done with a group of three members.
Step 1: Gather information about the customs, beliefs and traditions of the Jewish people in ancient Israel, as well as details about the Roman occupation.Make a flip chart about the facts and data that you collected.
Step 2: Research three events in history that showed oppression towards the people, as what was experienced by the Jews to the Romans. Include the information that you gathered in the flip chart.
Step 3: Study the objectives and other factual information about three international civic organizations. Use them as your guide in conceptualizing your own civic organization that can promote peace and justice in school. Make a video advertisement about the organization - its goals, course of action, projects, and target population. You may make use of Windows Movie Maker in creating the advertisement.
Evaluation
Consult the rubrics prior to making the activities so that you are guided on how your work will be graded.
Conclusion
Well done, students! You have successfully accomplished all the tasks in the Bronze Bow WebQuest. Through the activities, you have understood how oppression can be countered by thoughts of peace and justice. May you affect change in the society and the world through your good deeds.
Photo Credit: WikiCommons