Utilize Oral Book Reports and Speeches Instead of Written Reports in This Middle School Lesson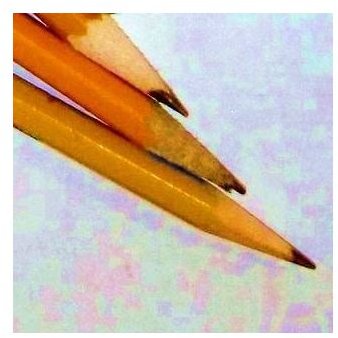 Speech Guidelines
Some middle school students may not have been required to give a formal speech in the past, so they will need specific guidelines. Writing and delivering an engaging speech at any age can be quite a bit of work.
**
Minimum Time Requirements
You can start with something manageable, such as 30 seconds to a minute. After students have delivered a few oral book reports, you can expand the time limit to one or two minutes.
A tip to help students manage their time is to hold up cards at the back of the classroom for students to know how much time they have left. This forces students to look up, working on their eye contact.
Content of Speech
To help students to organize their speech, ask them to include the following:
Incorporate basic information, such as the title and author of the book.

Include an introduction, body with three main points and a conclusion. The introductions should engage the audience. The body should give detailed information about the book and discuss literary terms. The conclusion should wrap up the speech.

Choose three to five other literary elements you'd like the students to focus on, such as main character and characterization, setting, theme, conflict, plot, point-of-view or mood. You may need to review some of those the elements prior to the assignment.

Give students a rubric to clarify exactly what you expect in the speech. The criteria for the rubric can include book summary, eye contact, volume, speech organization, etc.
Delivery Tips
To help students prepare for an oral speech on a book, share with them the following speaking tips:
Speak clearly and loudly so all members of the audience can hear.
Use eye contact, reaching all areas of the room.
Don't memorize or read the speech, but speak in a conversational tone. Writing main points on note cards will help you to talk about your topics instead of reading them directly from the notes.
Stand tall and still. Don't sway or lean on any objects.
Smile and try to relax.
Creative Ideas to Improve Presentation
Engage students in the speech process by spicing up the assignment. Ask them to use their creative skills while delivering the oral book report. Ideas for twists on the basic presentation are as follows:
Dress like a character from the book
Students can select one character and complete a characterization for their oral book report. This can include dressing like the character and/or walking and talking like the character. Remind students outfits don't have to be new, but to creatively think of ways to use what they have around their house.
A Sales Pitch
Ask students to "sell" their book, convincing other audience members to read it. Encourage students to think of commercials and catchy slogans that caught their attention. Tell students to think of a unique slogan for their book.
Deliver a Poem or Song
Require students write their oral book report in the form of a poem, song, or rap. Students can perform these and turn in a copy of their work.
Asking students to give a speech instead of writing a book report will definitely be appealing to some. It is important to review literary elements and delivery techniques to have top quality speeches.
References