Creating Holiday Themed Poetry From Iconic Images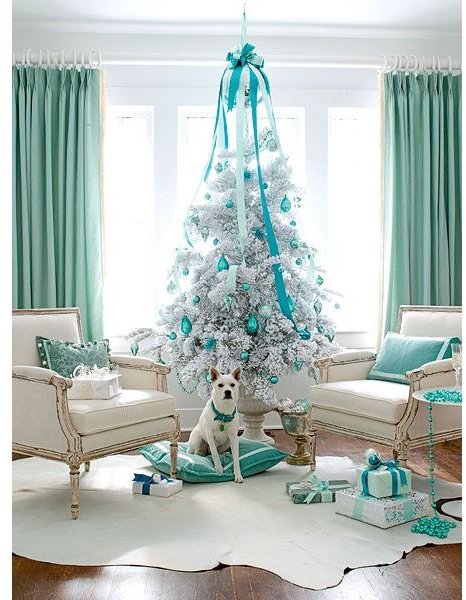 Poets express their ideas in ways that can make us think. While some people find writing poetry to be very easy, others can find it somewhat challenging. However, for all students, learning to write poetry can be very rewarding and also can be an extremely fun lesson, especially around the holidays.
For beginning poets, the best way to learn poetry is to write image based poems while imitating the style of famous poets. If students use a famous poem as a template for their own original poetry, they are able to follow that specific meter and rhyme scheme. Having students use pre selected images about which to write also helps them focus on the format of the poem, instead of struggling with the subject choices. The idea is to create an original poem that flows like the one that is being used as a pattern.
Read through the poem written by Lucy Maud Montgomery, the author famous for her Anne of Green Gables series. The poem has a Christmas theme, which should get all students in the mood for the holiday season. It also has a simple pattern to follow, a four line stanza with an easy to emulate rhyme scheme of AAABBCC.
Students should be asked to use this poem as a model for writing an original poem. However, their subject should not be the same as the poems. Instead, use the downloadable power point are to select one of the Christmas Images from the Tiffany power point and write your poem based around the image.
Downloads
The Christmas Night by L.M. Montgomery
Poetry Modeling Assignment for the Holidays