Supplemental Material for Among the Hidden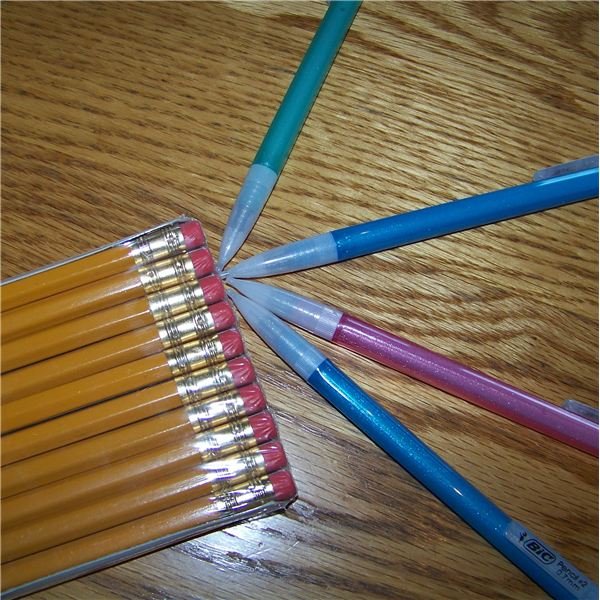 Extra Novel Ideas
This supplemental material for the novel Among the Hidden will allow teachers to get students to create character lists, complete a research on a theme in the novel and/or make a PowerPoint presentation in small groups.
Activity that Focus on Characters
This activity will help students become more familiar with all of the characters in the novel, both main and minor characters. There are many smaller, minor characters that students need to keep track of in the novel.
Students can create a character list with two columns. One column is for description, and the other is for important events in the novel for the following characters:
Luke Garner
Harland Garner
Edna Garner
Mark Garner
Matthew Garner
Jen Talbot
George Talbot
Population Police
Carlos
Pat & Sean
Yolanda
Brawn Talbot
Bull Talbot
Resear
ch Activity
Within this novel, the topics or themes of population control, totalitarian governments and world famine are presented. These are topics that some countries are grappling with today. Teachers will need to decide if the students are mature enough to handle the topics.
These three topics are possible research topics for small groups of two to three students. Students can present the information in a small group PowerPoint presentation. Before beginning this activity, the teacher will need to decide how to organize the small groups.
In addition, teachers can decide if they want a complete research paper or just research notes completed before students start work on the electronic slide presentation. The research paper can be completed in pairs or individually. Groups can break their big topics into smaller research paper topics.
Create Small Group PowerPoint Research Presentation
Once students are in small groups, they can begin working on the research project.
Step 1: Students can complete their research on the Internet and/or in the school library. The teacher needs to choose a method of citing sources, such as MLA or APA. Teachers may need to teach or review proper citation techniques. Again, teachers may want students to write a research paper or just turn in research notes at this point of the lesson.
Step 2: The small group will need to plan their PowerPoint presentation on the PowerPoint Graphic Organizer hand out or other organizational tool.
Step 3: Students will make a PowerPoint of information they researched. They should connect what they learned to the novel as well in the PowerPoint.
Step 4: The small group will need to practice presentation with group.
Step 5: Each group will present its findings to the class.
These ideas for Among the Hidden will help students to better understand the characters and the problems that the characters face. In addition, they will be able to hone their research and presentation skills.
If you are not familiar with the novel, the following is a basic summary of the book and plot.
The novel by Margaret Peterson Haddix [Simon & Schuster Children's Publishing (March 1, 2000)] has 153 pages. In addition, this novel is the first book in a series called the Shadow Children. Amazon.com shares the intended audience for the novel as ages 9-12. However, many teachers use this novel in the upper middle school classrooms due to some of the more mature themes of infanticide, population control, totalitarian governments, etc.
Luke Garner and His Tale
Luke Garner is a twelve-year-old third child or "shadow child" in this futuristic world. His parents were only supposed to have two children as per the rules of the Population Police due to "the famine." They had a third child and were able to conceal his existence at their farm when he was smaller. Now, the land around their home is being developed for a housing development, and he is "imprisoned" in the attic of the home. He cannot go outside or even go downstairs during daylight hours. His family has to keep the blinds open.
He befriends Jen Talbot, the girl next door, who is also a third child. However, her life is much different because she is a Baron; her father is a Population Police official. Meeting her starts a whirl wind of intrigue and conflict in Luke's life. Jen wants him to attend a rally for third children to support shadow children. He has to decide what to do: keep hiding or come out of hiding.
Middle school students can relate to Luke and are saddened by his situation. Many students find this story intriguing and tend to continue reading the series.
References:
Margret Haddix, https://www.haddixbooks.com/books/hidden.html
Shadow Children, https://www.amazon.com/Among-Hidden-Shadow-Children-1/dp/0689824750/ref=dp_return_2?ie=UTF8&n=283155&s=books