The Interactive Learning approach is used in this sample lesson plan. Through this approach, the students are given ample opportunities to brainstorm, plan, and create meaningful projects with their group mates. This student-centered method enables the learners to be active participants in classroom activities, thus making learning more engaging and fun at the same time.
Creative Ideas for Social Studies Leveled Readers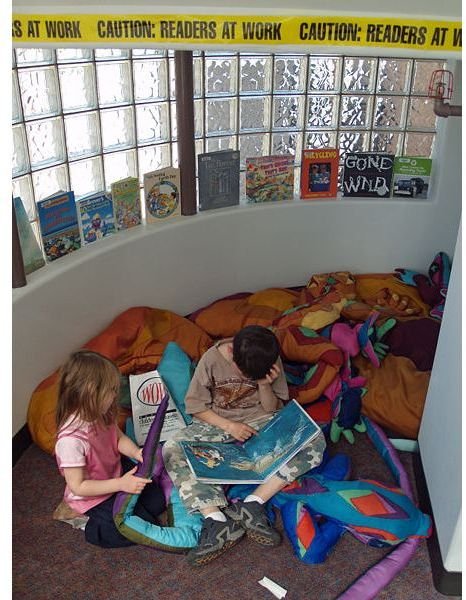 The real-world situations that are mirrored in the performance tasks allow the students to tackle realistic problems. The teacher can also meet the individual learning needs of the students through leveled reading that will allow each student to understand several concepts at his or her own pace. Hence, the learning experience becomes more enriching and productive for each student.
These books are tailored according to the reading level of the students. They may be used as social studies leveled readers, and may also be linked to other subject areas such as English, Science, and Art. A brief description is given for each, coupled with group activities that will promote learning – the fun and practical way.
Note: All of the activities are to be done in groups with three members.
The Voyage of Mae Jemison, by Susan Canizares
Emergent readers who are awed by all sorts of adventure and mystery, will definitely find this book appealing. It features a female African-American astronaut, and discusses how she carried out an important task by accomplishing her mission. This book has simple and repetitive text, thus making it suitable for preschoolers up to first grade students.
It is loaded with photos on what is found inside a space shuttle, as well as the training and activities that astronauts do. This book may be used to come up with several activities that will tie into other subjects. In English, the students may be tasked to create a wordle for two or three unfamiliar words found in the book. Click here for tips on how to make a wordle.
Another fun activity that is relevant to the theme of the book is to ask the students to create a comic that features the things that they can do to solve environmental and wildlife issues (such as simple ideas on how to care for the environment), just as an ordinary woman was able to carry out a valuable task. They may use Comic Life in producing their comic.
Mercedes and the Chocolate Pilot by Margot Theis Raven
This picture book is ideal for third grade to fifth grade students who are already independent readers. It features the Berlin Airlift, an event in history that happened following World War II. This book depicts the friendship that existed between an American soldier (Lt. Gail Halvorsen) and a seven year-old German girl (Mercedes) during the cold war.
Halvorsen was tasked with delivering food supplies to the victims of the cold war, and with his kindness, he released from his aircraft some sweets in "parachutes" that were wrapped in handkerchiefs. This act of kindness brought joy to all the children waiting on the runway, thus showing how a caring heart can still emerge despite conflict. This story may be linked to English, Computer Technology, and Art by letting students create a website with their original poems, stories, quotes, and illustrations – all with the theme "peace and harmony", which is relevant to the story's theme.
Forge by Laurie Halse Anderson
This moving novel appeals to advanced readers in the fourth grade to sixth grade. It tells of the struggles faced by runaway slaves Curzon and Isabel, and how they developed a friendship in the search for true freedom. The students' comprehension of the novel may be enriched by instructing them to write an original story about friendship, and to have it published using Windows Movie Maker. The best work will be chosen by the teacher, and will be presented to the entire school.
Assessment and Evaluation
After reading the book, the students may be given discussion questions to check their comprehension of the story. As for the projects, a rubric should be used in evaluating and grading them.
Through the enrichment activities performed, the students get to deepen their understanding of the characters, plot, and symbols found in the story. The morals taught through each book also help students to develop as responsible citizens in the world.
References
Photo Credit: WikiCommons