Easy Still Life Lesson Plan for Elementary Students: Includes Drawing & Painting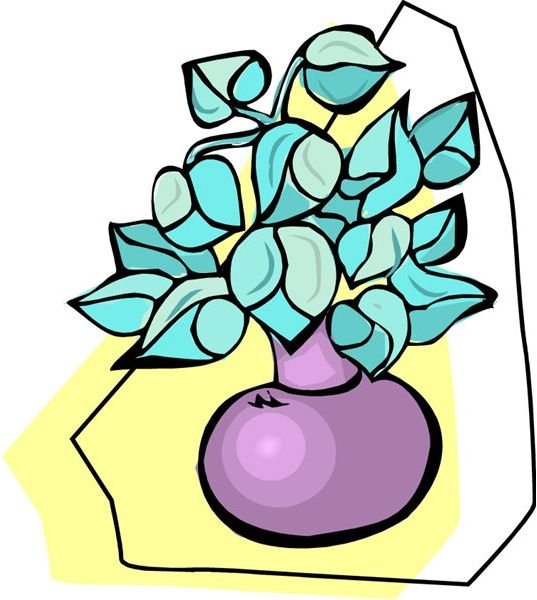 Children should be exposed to the great artists. In a perfect world, all schools would have regular field trips to museums. Fortunately, there are other ways that teachers can expose and educate elementary school children about great art and artists.
Share Art Through Books & Websites
Introduce students to the masters of still life by bringing their works into the classroom. Teachers can bring in books for the class to share. Children can browse the works of still life contemporaries such as George Lance (English) and Johan Laurentz Jensen (Danish), both of whom lived and painted during the first half of the 1800s. With tools such as books and computer images, students can look and develop their own understanding of how different artists are similar to, and different from, each other. Encourage discussion and the sharing of ideas about what is the same and what differs.
The Art Project
Children get much more out of a lesson if it is hands-on, and elementary art education should be far-ranging in its exploration of art supplies, tools, history, and, especially, techniques.
This lesson plan is a simple introduction to still life. The goal is to nurture an awareness and appreciation for the art form. And of course, to have fun!
Choose a week or two to focus on some still life masters, and make sure each of your students has the opportunity to examine their work, as described above.
During the same period of time, set up a still life arrangement by the window. A vase of flowers, a plate of fruit, or some combination of the two. Maybe a small tablecloth underneath the arrangement.
If you have any easels that the students can stand in front of, that is best, otherwise they can sit at desks or tables and look at the display. Let them sketch with pencil or charcoal, and then use watercolor to complete their still life painting.
This is a great project to do in your class if you have a block of time set aside during each day in which your students can make choices about what they would like to do. The still life takes up little room and can remain set up over a time period of a few days or weeks, which allows students to participate at thier own pace.
This is also a good lesson plan if you spend one or two art classes letting them work with the inspiration of still life.
Whether self-paced, or completed within a couple art classes, this simple yet effective art project introduces students to sketching and painting one of art's most basic forms.