Motivate Your Kids to Write during Summer Break with Fun and Creative Ideas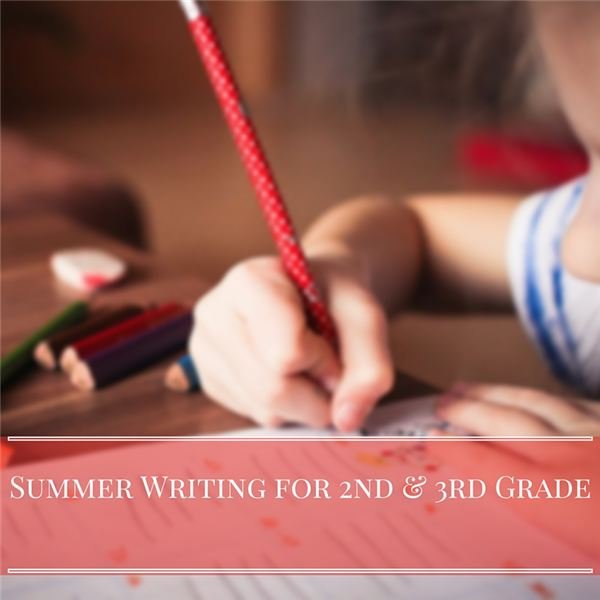 Communicate
Choose four or five friends or relatives that live in other parts of the country. Make a postcard to send to each of them. (See USPS requirements below.) The front can be a drawing of something you have done this summer. The back can include the mailing address and a sentence or two about what you have been doing. Brainstorm some ideas before you begin writing. Remember to use correct punctuation and capitalization. You may be lucky enough to get a reply in the mail!

Have you read a good book this summer? Write to the author of the book. You might ask how the idea for the book came about or who the author's favorite character was.
Write to the President, Governor, Senator or Mayor. Give them some ideas of how you would make the world a better place.
Write to a member of the military. You may want to include artwork, too.
List-mania
Lists can be a fun way to express ideas without writing sentences or paragraphs. Even though we won't be as concerned about punctuation and capitalization, stress the importance of good spelling and neatness.
Use slips of paper on which to write ideas. Put them in a jar. Child chooses a strip of paper and writes.
Here are some ideas:
Five reasons why you should have a pet
Six places where you would like to go
Four of your favorite foods
Six sports that use a ball
Seven quiet activities
Ten things you would buy if you had a million dollars
Five of your favorite movies or TV shows.
Ten states
Six vehicles
Five round things
Journaling
Keep a journal if you go on a trip. Add pictures or photographs.
Keep a Gratitude Journal. Each evening write something good about the day.
Do you want to be a scientist or engineer? Keep a journal of some of your scientific findings. Subjects might be bugs, rocks, what floats or sinks, how to build a sturdy structure, friction or perhaps a science museum that you visited.
References