Make Green Cupcakes for St. Patrick's Day: A 2nd Grade Project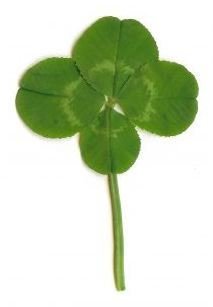 St. Patrick was a patron St. of Ireland. People today wear green because of St. Patrick's association with Ireland which is called the green
country. One legend surrounding St. Patrick is that he was responsible for driving all the snakes out of Ireland.
In Ireland, St. Patricks Day is a national and government holiday celebrated with a feast and a five day long parade. Many in the United States celebrate St. Patrick's Day with a parade, but it is not a National holiday. Other American traditions include wearing green and eating traditional Irish foods.
You will need the following items for this project:
Enough plain cupcakes for each student to have one
Vanilla icing
Green food coloring
Large mixing bowl
Small paper plates
Set of plastic knives
1-2 bags of marshmallows
1 container of greed sprinkles
Use the following steps to complete this project:
1. Have each student cover their desks with a piece of paper. If you have newspapers to hand out that would be even better.
2. Hand out one plain, undecorated cupcake to each student.
3.Have your students come up to your desk and select a few volunteers to empty the jars of icing in to you big mixing bowl.
4. Have a student drop in some green food coloring and have another child mix the coloring in to the icing until it is all one color.
5. Place some green icing on a separate plate to each student and have them sit back down at their desks.
6. Instruct them to use a plastic knife to spread the icing on their cupcake.
7. While they are working on the icing tell them about St. Patrick's Day and it's orgination. Some info will be provided for you below these steps.
8. Give each student two marshmallows and have them cut the marshmallows in to three leaves and one stem for the clover. Then have the children assemble them on the top of the cupcake.
9. Pass the sprinkles around the room and give each student a chance to add sprinkles to the tops of their marshmallows. Take pictures of the cupcakes and then allow the kids to dig in and eat their creations.