National Biograher's Day Class Project Idea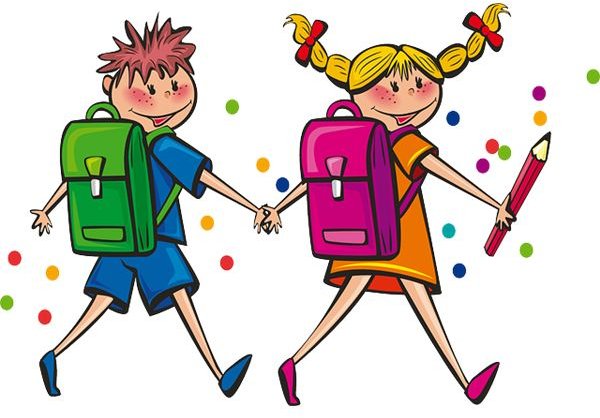 Start with Books
Help children recognize a biography by displaying simple books on a table in your classroom. Encourage students to look through the titles and read during free reading time. Maybe read a few aloud, noting the characteristics that is common in each. A few classic biographies are:
The True Tale of Johnny Appleseed by Margaret Hodges
Helen Keller: Courage in the Dark by Johanna Hurwitz
Home Run: The Story of Babe Ruth by Robert Burleigh
Who Was Dr. Seuss by Janet B. Pascal
Your library shelves hold many selections about famous people. The list is endless. As you read books, talk about what makes a good biography and have the kids think about turning someone's life into a story instead of just listing facts.
Time for an Interview
Sharpen communication skills in interviewing, note taking, writing, and speaking as your children learn how to write a biography about a classmate.
Begin by asking students to select a buddy to work with. Each child will play a dual role – as interviewer and then as interviewee. The interviewer will act as a journalist who gathers information, finding out as much as they can about their buddy's life. Data about family, interests, experiences, and dreams are all important.
Next, switch roles. The interviewer becomes the interviewee and is asked the same questions to compile information. Use the Buddy Notes (see below) to help the children organize the information. Remind your students to record additional interesting information or anecdotes about their buddy to round out their stories.
Buddy Bio Notes
All About …
Name, Age, Lives At, Brothers and Sisters, Pets, Parents, Other Information
Best Things …
Best Birthday, Best Vacation, Best Game, Best Book, Best Movie, Other Best Things That Happened
Favorite Things …
Favorite Thing to Do, Favorite Thing to Watch, Favorite Food to Eat, Favorite Hobby, Another Favorite
Dreams for the Future …
Dreams for Traveling, Dreams for a Career, Dreams for Making a Difference, Other Dreams
Time to Write
After all the information has been gathered and organized, both students start working to craft a biography about their buddy. Encourage the children to begin the biography by writing as if they are telling a story, not just relating a series of facts. It may be helpful if both buddies read their pages to each other periodically to check the data and improve the story content.
Create a Cover
When the writing session is over, bring some authenticity to the project by creating a cover for the biography. Have your students make a cover on a sheet of construction paper using crayons and markers.
The biographer will need to add the name of the subject of the biography (All About …) as well as the author's name. Consider snapping an instant photograph (if possible) so the students can add a "true to life" picture on the front. If not, a drawing will suffice.
And Then….
When all the projects are complete, plan a publicity party to add fun and closure to this writing activity. Allow time for writers to read a few excerpts from their biographies. When the party is over, display the finished copies on a bulletin board and encourage the students to read each other's buddy bios.
References
Copycat Magazine; Biographies, May/June 1999