Learning Spanish: Amusing Spanish Sayings and Their Meanings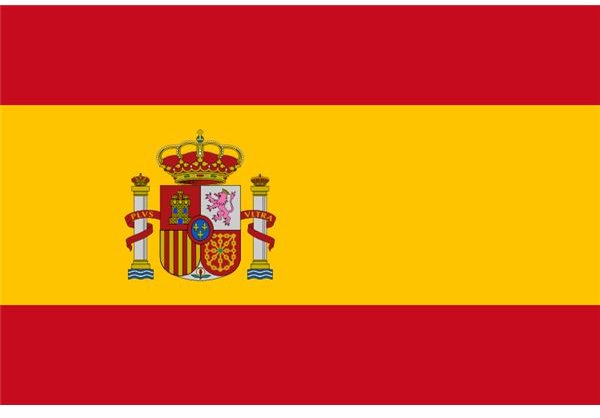 Spanish proverbs, like proverbs from different cultures all over the world, are pithy sayings with kernels of accepted universal truths in
them. Some proverbs are rooted in folklore or have literary origins, others are modern inventions. Proverbs are meant to advise, sooth, reassure or amuse. They are of particular interest to language learners as they establish a human commonality. No longer are you just a foreigner trying to grasp foreign meanings. You are a human reaping the shared wisdom of generations of humans.
Amusing Spanish Proverbs
No hay burro calvo, ni calabaza con pelo
There is no bald donkey, neither pumpkin with hair.
Meaning – Say what you know and do what you can do.
2. Donde un jaguar ruge, no hay burro con reumatismo
Where a jaguar roars, there is no donkey with rheumatism.
Meaning – In times of necessity, we all get inventive.
Con el dinero baila el perro.
With the money the dog dances.
Meaning – If you have money, all things are possible.
4. Lavar puercos con jabón es perder tiempo y jabón
Washing pigs with soap is to lose time and soap
Meaning – Some things are a waste of time.
5. De que el escribiente es malo, le echa la culpa a la pluma
A bad writer blames his pen.
Meaning – Some people would rather blame something rather than face their own shortcomings.
6. En boca cerrada no entran moscas
In closed mouth flies do not enter.
Meaning – Better to keep quiet than to speak and prove you're an idiot.
7. El ladron que roba a otro ladron tiene cien años de perdon.
The thief who robs another thief has one hundred years of pardon.
Meaning – Stealing from a thief is no crime.
8. Santa Rita Rita, Rita; lo que se da no se quita
Holy Rita Rita, Rita; what is given is not removed.
Meaning – Once you have give a gift, don't ask for it back.
Some Proverbs Require No Explanation
9. Suegra, ni aun de azúcar es buena
A mother-in-law, even if made of sugar, would still be bitter.
10. Si su esposa le dice tirarlo de un precipicio, ora a Dios que es un bajo uno.
If your wife tells you to throw yourself off a cliff, pray to God that it is a low one.
11. Él que tiene una esposa hermoso, un castillo en el río, o un viñedo en el borde de la carretera nunca está sin guerra.
He that has a beautiful wife, a castle in the river, or a vineyard in the edge of the highway never is without war.
12. De cuerdo y loco todos tenemos un poco.
Of sanity and craziness, we all have a little.
Please see the following Spanish language articles on Bright Hub Education:
Ordering in a Spanish Restaurant
Spanish Pronouns: A Few Basics
Teaching Spanish - Designing a House Activity
Learning Spanish - Cooking in Spanish
Learning Spanish - Vocabulary for Painting in Spanish
Learning Spanish - Talking About Life in a Big City