5 Ideas to Practice your French Language Skills over the Summer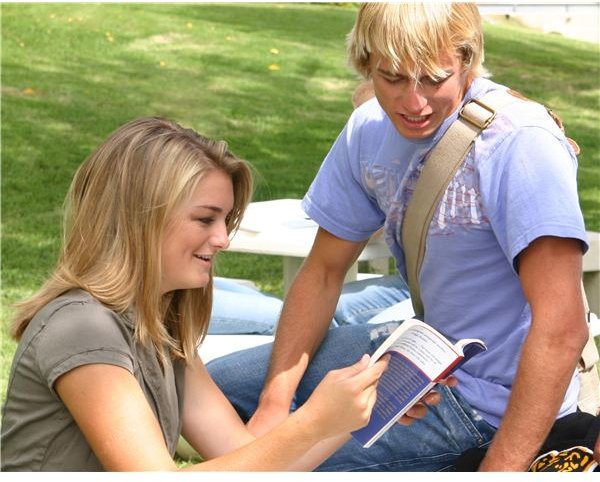 Tips to Practice French
**
1. Index Cards
These can be actual index cards or virtual ones (on a cell phone). Real ones come in handy for times when you can't use your cell. Use it as a bookmark even. And make sure you laminate them if you'll be by the pool! The idea is that you can carry one or more cards to review the information on a regular basis. Pull out a card when you have a moment. Read it. Read it again. Then, look at it again later. And again later. Before long, you won't need it any longer. Two good ideas:
4 Important Verbs: être, avoir, aller, faire: Write them down and look at them regularly–maybe even put all four on the same card. These verbs are essential to the language, so you need to know them. And, they're irregular, so it may take more time to learn them.
Grammar: Do the same with grammar, but remember not to overcomplicate it. Keep it simple. Use easy examples to help. For the passé composé of Aller, for example, put down, "Je suis allé(e). Je ne suis pas allé(e)." To learn the verbs which take être, try the Mrs. Dr. Vandertramp method, where each letter is the beginning of a verb.
2. Read in French.
Even if you read something basic, it's a good thing. Make it more fun and interesting by getting other people to read the same things, like a book club or reading group, so you can all talk about it. In French, bien sûr !
There are books you can get at stores, but there's also so much online, for all levels. If you're interested in a small taste of the classics try First French Reader by Stanley Appelbaum (Dover Publications). If you like poetry, he also wrote Introduction to French Poetry. (in English and French). I'm also a big fan of using previous versions of textbooks, as they're full of readings at all levels, and you get the vocabulary and grammar help in the same book!
3. Write in French
You can write about anything you'd like, of course, but if you're not sure, write about your experiences over the summer–like a journal. Start by writing what is happening (le présent), then what has happened (le passé composé/l'imparfait) and then what you will be doing (le futur/le futur proche).
"Je suis à Boston aujourd'hui, chez mon cousin. Demain, je vais dans le Maine. On va rendre visite à ma tante. Hier, je suis allé(e) au parc de fleurs à Salem. Il faisait beau toute la journée…"
4. Watch DVDs in French
Especially your favorites–as you already know them well. See which ones have a French soundtrack. Also, you can find some online or at the library. And don't forget about non-fiction, too. You mind find some good educational shows about Francophone cultures…
5. Get-Togethers
This can be done in pairs or in groups. It's always more fun to work on a language with others, rather than all by yourself. Meet in restaurants, coffee houses or even homes. Add snacks and drinks and enjoy the company.
6. Other
With a basic search online, there's so much out there to help you practice your French, from blogs and videos to pen pals and online lessons.