Kite Runner Symbolism: An Explanation of the Symbols of the Slingshot, the Kite and the Brass Knuckles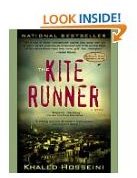 The Slingshot
As a reoccurring symbol in The Kite Runner, the slingshot represents loyalty in the hands of those who use it to defend the innocent
from injustice. In the course of the novel, it is seen not simply as a play toy, but as a weapon that acts to repress evil and enforce good. An evident example of this is Hassan's use of the slingshot.
As childhood friends in Kabul, Amir and Hassan are often harassed by Assef and his gang just as the other children of Kabul are. In one particular incident, Assef's encounter with Amir and Hassan turns violent when he attempts to beat Amir for his open disloyalty to Afghanistan by taking a Hazara for a friend.
However, Hassan prepares his slingshot and threatens to shoot Assef's left eye. Hassan's courageous stand saves them both from trouble for now.
This symbol reoccurs much later in the novel, when Sohrab interrupts the fight between Amir and Assef, as he pulls out his slingshot

and pleads Assef to end his assault on Amir. Sohrab's actions demonstrate an extreme courage for a young, exploited servant.
The Kite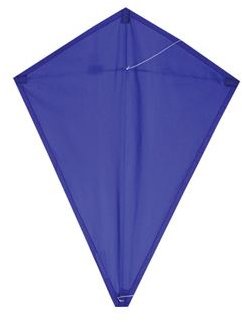 As the trophy of the kite-flying tournament, the kite can explain the unique characteristics of each individual in relation to itself, so its symbol takes on a dual meaning–one for Amir and one for Hassan. For instance Amir, especially as a child, is perpetually in pursuit of Baba's affections.
Without a mother, Amir only has Baba to look up to as a role model and so it is his sole mission to gain recognition from Baba, who seemingly has too many expectations from a mere child. Thus, to Amir the kite symbolizes the key to winning Baba's heart.
On the other hand, the kite to Hassan symbolizes the friendship and loyalty he feels towards Amir. Therefore, when confronted by Assef and his gang in the alleyway, he fears losing the kite to Assef would jeopardize that friendship and so submits to Assef's brutality.
Evidently, the motives behind both Amir and Hassan's decisions are meant to achieve the opposite ends. This discrepancy represents the difference between two general people: the selfish and the righteous.
The Brass Knuckles
As a growing boy, Assef is notorious for his cruelty to other kids. The brass knuckles he is well known for wielding is a symbol of fear in the hearts of the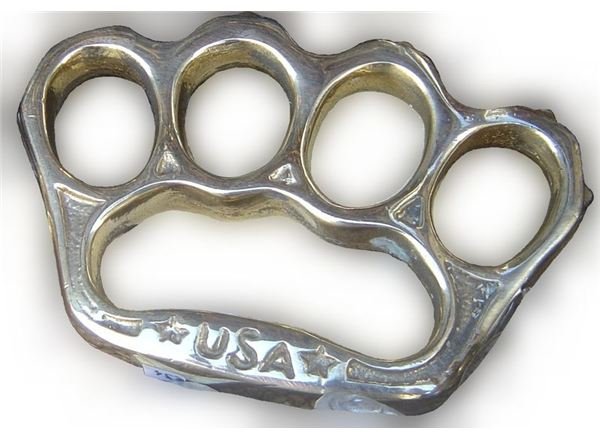 youngsters of Kabul.
Assef's instincts are to commit the crimes he does, but he also faces the demands of structure in society. However, Assef's view of a favourable future is one full of crime.
Thus, he preserves himself by surrounding himself with those who share his outlook, thereby maintaining his power and status in Kabul.
Images Courtesy