About the Life of E.E. Cummings: Famous American Poet with a Distinct Style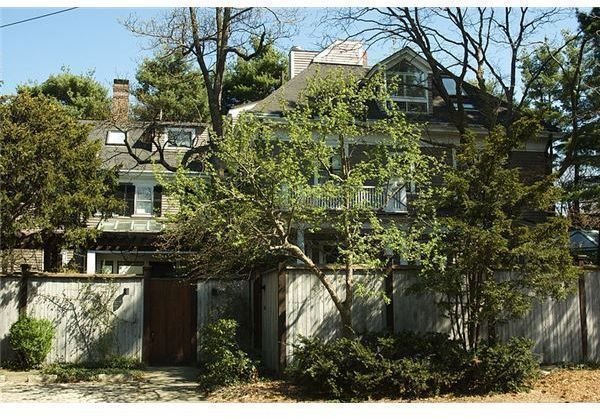 EE Cummings was born October 14, 1894. Almost instantly, he wanted to be a poet. From age eight to 22, Cummings wrote a poem a day, experimenting with traditional methods until he developed a truly unique style.
Youth
Cummings grew up in Cambridge, Massachusetts, and spent his summers in New Hampshire. His father was a Harvard Professor and minister at the South Congregational Church in Boston. His father was his idol and constant inspiration. Both parents encouraged him to explore his talents for writing, painting and drawing.
The joy of his early years is evident in "In Just-", published in 1920, where he recalls:
when the world is puddle-wonderful
the queer
old baloonman whistles
far and wee
and bettyandisbel come dancing
He received both a BA and an MA from Harvard, studying Greek and other languages. Ezra Pound was a strong influence on him.
France and More Travel
After college, Cummings went to France to become a volunteer ambulance driver. He befriended William Slater Brown. As a game to outwit French censors, the pair inserted baffling and provocative comments into their letters back home. They were imprisoned on suspicion of treason. Cummings spent three months in custody. Brown was released shortly after.
The experience led to Cummings' novel "The Enormous Room", his first large success. "Chimneys and Tulips" followed shortly after. It was his first triumph as a poet.
After the war, he returned to Paris to study art. Charcoal, ink, oil, pencil and watercolor were his favorite tools. He roved across all themes: from landscape to still-life, nudes to buildings. His style was strongly influenced by Pablo Picasso, who he had the fortune to work with at times in France. Cummings wrote the following in his poem dedicated to Picasso:
you give us things
which
bulge: grunting lungs pumped full of sharp thick mind
His Parents
In 1926, the car his parents were driving was struck by a locomotive. His father was killed instantly. His mother suffered a skull fracture. Two men tried to lead her away from the accident, blood spouting from her head, but she would not allow them until they had covered her husband's body. Cummings remembered his father in the poem "my father moved through dooms of love".
his flesh was flesh his blood was blood:
no hungry man but wished him food;
no cripple wouldn't creep one mile
uphill to only see him smile.
After his father's death, Cummings took an assignment with Vanity Fair that allowed him to travel the world. He fell into a pattern of painting in the afternoon and writing at night. In 1931 he published his first collection of drawings and paintings. Over the next 30 years he had multiple showings of his art in New York.
Although not expected to survive a week, his mother lived until 1947. Upon her passing, Cummings wrote:
if there are any heavens my mother will(all by herself)have
one. It will not be a pansy heaven nor
a fragile heaven of lilies-of-the-valley but
it will be a heaven of blackred roses
At her funeral, he spoke of closure, knowing that his parents were once again united.
Marriages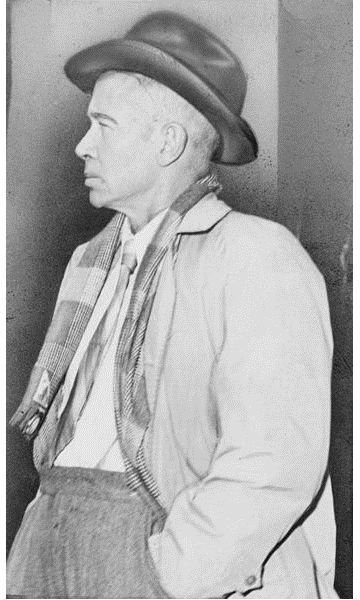 Cummings spent most of his life not quite finding the right woman. He had an affair with a friend's wife before and after his stay in the French prison. Schofield Thayer was well aware of Cummings' involvement with Elaine. In 1919, Elaine had Cummings' baby, although she was named Nancy Thayer and was unaware of her real father until 1948. After Schofield and Elaine were divorced in 1924, she married EE. Within months, Elaine was in love with another man and she divorced Cummings.
In 1929, Cummings married Anne Minnerly Barton. They spent a couple years traveling Europe before Cummings left her and toured the USSR. He hoped to find that socialism had produced a society freed from the pressures of capitalism. Instead, he was appalled to see individualism crushed and the artistic spirit absent. He wrote the book Eimi (Greek for I am) from his experiences. John Peale Bishop wrote, "Cummings had been acquiring a certain skill over the years, in order that, when occasion arose, he might set down in words the full horror of Lenin's tomb."
As his divorce from Barton was being settled, Cummings met model and photographer Marion Morehouse. The pair never officially married, but remained together for the rest of his life and were strong influences on each other artistically.
His Poetic Style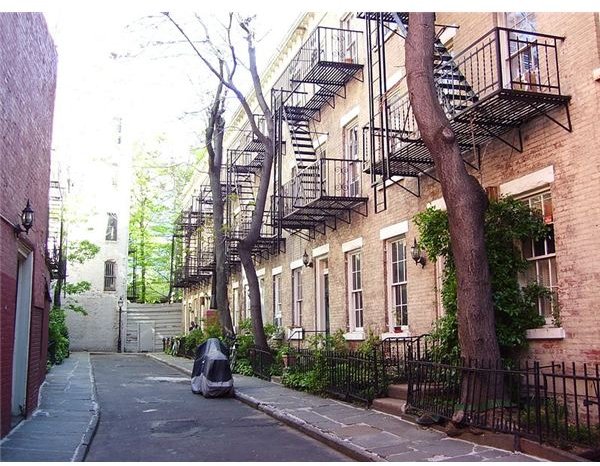 EE Cummings is famous as the poet who discarded capitalization and punctuation. He used word placement, spaces and parentheses in original ways. He would use adjectives for nouns ("my true") and successfully wrote in the way a person feels. He would sometimes use a measured stanza for with predictable rhyme or near-rhyme (as in my father moved through dooms of love). On other occasions he would play games with letters and spelling almost impossible to understand (as in r-p-o-p-h-e-s-s-a-g-r.)
Over the 20s and 30s, Cummings' unique style became immensely popular, influencing numerous writers to reconsider everything they thought poetry was. His critics state that Cummings continued to copy his own signature style without continuing to advance. The poetry he wrote in his later years was similar to what he wrote when young.
His fans claim he is one of the best love poets of all time. He makes the reader look at ordinary, commonplace words in a new light by his syntax and structure.
i carry your heart with me(i carry it in
my heart)i am never without it(anywhere
i go you go,my dear; and whatever is done
by only me is your doing,my darling)
i fear
no fate(for you are my fate,my sweet)i want
no world(for beautiful you are my world,my true)
and it's you are whatever a moon has always meant
and whatever a sun will always sing is you
here is the deepest secret nobody knows
(here is the root of the root and the bud of the bud
and the sky of the sky of a tree called life;which grows
higher than the soul can hope or mind can hide)
and this is the wonder that's keeping the stars apart
i carry your heart(i carry it in my heart)
What Cummings Said About his Style
Perhaps he says it himself best. Perhaps he does not, but here is part of his foreword to is 5, published in 1926:
On the assumption that my technique is either complicated or original or both, the publishers have politely requested me to write an introduction to this book. At least my theory of technique, if I have one, is very far from original; nor is it complicated. I can express it in fifteen words, by quoting The Eternal Question And Immortal Answer of burlesk, viz. "Would you hit a woman with a child?–No, I'd hit her with a brick." Like the burlesk comedian, I am abnormally fond of that precision which creates movement.
References