Magazines for Homeschooled Girls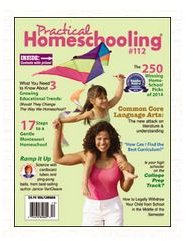 Wow! When I look back just twenty years or so, we could sit with our girls and read from their favorite books and magazines. You
didn't really worry too much about the content as everything was simple, clean and age appropriate. Now you literally have to look at the entire magazine cover to cover to determine if you are going to get halfway through before "Surprise!"–they have shifted the flow of an article or story, inserted a picture that would make your mother blush, and moved into a topic you're not quite ready to discuss with your child. Today the magazines inside and their outer covers can sometimes make you wish that publishers would take a moment and realize that children sometimes go to the mailbox for mommies. Not all moms want their children to see the mature-themed images that are there .
Rushing forward into the present, the day of digital this and that, the time for books, magazines and now even some text books are moving to electronic media. Yes, you can still put your hands on the classic homeschool magazines. Donna Cosmato for Bright Hub Education has written about magazines that have been around for many years and I hope that they continue to print. Homeschool World by publisher Mary Pride is the official site to Practical Homeschooling. This site and magazine are subscription-driven and chock full of information that homeschoolers should find interesting. And I know how we love choices these days. Menu selections can overwhelming with the choices they offer. So here's one place where you can have the choice. Homeschooling Today gives you a choice of a hardcopy subscription or the digital version. Of course the digital version is just a little less expensive, no printing or mailing costs and no waiting for delivery. They even offer a sample copy of their magazine for you to peruse
E-Magazines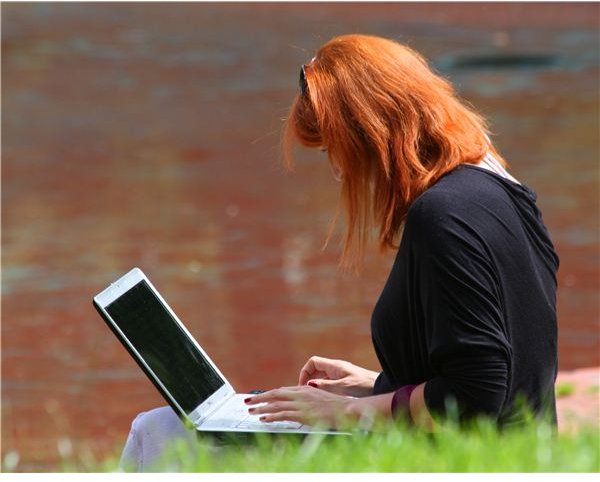 For those of you who like the e-readers and have not let the world of digital technology intimidate you, I would like to take you to quite a few up-to-date, on-line magazines for homeschooled girls. The first one was actually created, designed, and written by two homeschool friends Ijana and Patricia. After reading through other magazines for girls they found that the magazines focused more and more on the public schools and their issues. Creating their own magazine allowed them to give other homeschool girls what they didn't have and homeschool students could submit their own stories, and articles. This e-magazine is free and filled with fiction and non-fiction stories, cra and articles. You can also find interesting crafts.
The Homeschooled Teen is also an e-magazine created for girls by girls. It focuses on girls 12 and older. It is a monthly magazine that was started by a homeschooled student in July of 2006 by 14-year-old Mandi S-K. It is a free magazine and "each issue is filled with articles, recipes, jokes, drawings, photographs, stories, and more, sent in by teen girls from around the country". You have to sign-up to get access to the site, but the registration is free.
Another e-magazine, Homeschool 101, formerly Frugalgirls was created by Heidi Miller. This site offers a lot of creative ideas and coupons. Her strong motivation is saving money. Who can argue with that? Girls should learn how to do things nicely, but not necessarily extravagantly.
Excellent Non-"Homeschool" Magazines
The website, I Am Homeschooling lists many acceptable publications and a brief description of the type of material they cover. The magazines are grouped by age so you can quickly determine which magazines will be suitable. I realize that a lot of homeschoolers are taking on this role with their beliefs firmly implanted within the curriculum. But even as you teach about God, whomever you believe He or She to be, there is information about the world and the life it holds in so many places. There are plenty of religious magazines for homeschooled girls, but there are also plenty of secular magazines that contain information very useful for todays students.
Some of the younger readers could benefit greatly from articles and stories written in Highlights for Children, Nature Friend, or Children's Playmate. If you have slightly older or just advanced readers, take a look at Children's writer, Girls' Life, or again Highlights for Children. They offer material appropriate for this level of reader as well. Your older students or teens have a varied selection of magazines to choose from.
Guideposts for Teens, Campus life, or Calliope may be good place to start. Seventeen typically offers articles of interest to teens from skin care to fashion. They also very often add articles that concern the typical life of a teen. Boy problems, school drama, how to handle your senior year. There is also Teen, With, and YM. Granted, you may want to screen through some of the library copies before paying for a subscription, but remember that good information may be missed if you only focus on only Homeschool magazines.
References
1 See Mandi S-K - Homeschooled Teen
Marlene Potts, Homeschool Mom, 1999-2010