Unique Places for Homeschoolers to Visit: Cool Field Trip Ideas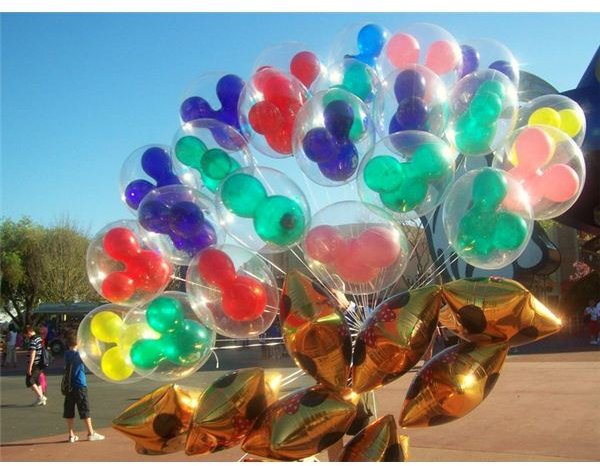 Experiencing Life!
A person's education is molded by all the experiences, whether favorable or poor, he or she has had over the course of a lifetime.
Experiencing life instead of just reading about it means so much more. This is what learning trips are all about. Do not just read about it. Do it. Homeschool families love the idea of learning trips, but all too often have a hard time deciding on good places for homeschoolers to visit. Reading further will assist in the decision-making process.
Experiencing History
History is a key aspect in the quest to find out "who" we are as a people. Most are fascinated by the subject. However, just reading a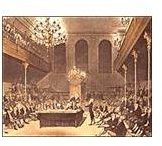 book on history will not make it come to life. How much does the average person remember from a set of school books? This is one reason why it is so crucial to experience history. There is no better way than the use of a learning trip.
If the history of the American Indian is being discussed, then visit an Indian burial mound. There are several lists of Indian mounds, listed online by state, that can direct the homeschool family in the right direction.
Most states in the nation have Historic Registries. Check to see what is near to you and take a learning trip there. A learning trip to a historical cemetery might seem morbid. However, in different times, in history, we were segregated. There are cemeteries in the south that have "white" only sections and "black" only sections. What better way for a child to understand the deep impact of such a time in our history than to see it, to witness the segregation?
Sensing Science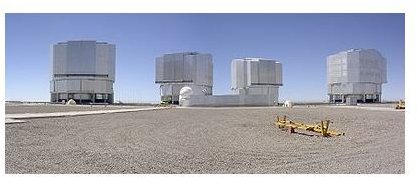 The study of science can be a difficult subject to teach and even comprehend. Some children might lose interest quickly. A learning trip is the perfect way to keep the momentum going. Science has many different aspects. Chemistry, biology, animal science, anatomy and more.
Studying anatomy can be enhanced by visiting a teaching hospital. Most of these hospitals welcome the opportunity to educate the youth of today.
Chemistry can come to life by visiting a lab or even a manufacturing plant. Places like Coca-Cola, Pepsi and even Kraft Foods offer students a chance to visit their plants. Chemistry becomes more than just equations.
If learning about the stars, planets and sun plan a learning trip to an observatory or planetarium. These are excellent places to wake the senses of a child. It just takes a little thought to come up with unique places for homeschoolers to visit.
Government
The study of government may be more pertinent now than it has been in the past. It is vital to keep the students interested. Students may even want to become involved, after a learning trip, to supplement their government studies.
A visit to a state capital provides a wealth of educational possibilities. Depending on what is being discussed and the time of year, you might be able to witness your representatives in action during a session. A homeschool family can also visit their local city hall, police station, and even firehouse to see civil servants in action. Another interesting idea is to contact your local mayor and see if he or she would be interested in being interviewed by your children.
Managing Math
Math might be one of the most vital subjects that we are taught. In everyday life, we have opportunities to teach the subject.
A learning trip to a local bank can allow the children exposure to money management. They can even open a checking or savings account. The children will be able to practice writing their numbers as they write checks or fill out deposit slips.
A restaurant exposes students with the concepts of liquid and solid measurement. If the restaurant management is willing, the students can explore the kitchen. Trying to figure out the bill, tip, and how much each person would owe helps with subtraction and addition skills.
Math can be taught by going to an engineering company also. This might be a bit advanced for some children. Others will enjoy the practical applications of math.
Enticing Students With English
English doesn't have to be just about sentence structure and adverbs. These things are necessary, but the love of English can be developed by taking children to places that one might not take a child to.
Check to see if there is an author that lives locally to you. You can have your children write a series of questions to ask the author and then they can write up a summary on the interview. A community theater is a terrific place to allow children to hear and experience someone's written work come to life. Local television stations are quite happy to arrange tours to developing children. You can approach an English professor and see if he or she would be willing to give your children a "mini-lesson." There are places for homeschoolers to visit almost everywhere you look.
Learn Wherever You Go
Learning trips are an essential part of any homeschooling family's curriculum. Each subject that is being taught has an opportunity for a learning trip. The places for homeschoolers to visit are as varied as the subjects themselves. Homeschooling familes do not have to go to a museum if they want to teach history. Museums are wonderful, but do not stop there. Do something different and the trip becomes that much more valuable. We learn every day of our lives. Learning trips make teaching more enjoyable and learning more memorable.
References