Using Technology in Your Homeschool Lessons: Ideas for Interactive Field Trips & Videography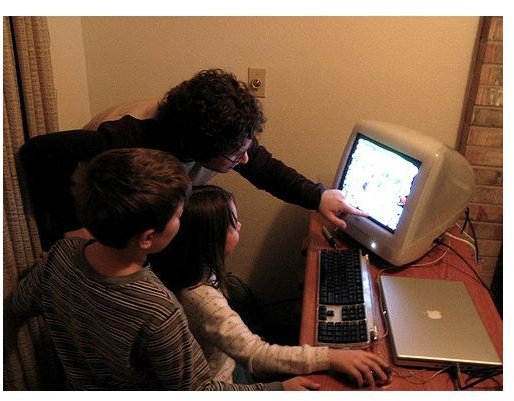 Sample Lesson Plan
The study of technology is vital to improving practical knowledge and helping your child develop functional skills in today's world.
Technological studies can include a wide range of topics, including computer science, food technology, digital resources, and environmental technological advancements.
First determine exactly what your goals for your children are, as well as what tools and resources you have available. Then create a list of objectives, possible activities and projects, and a general time line you expect the lesson to follow.
An effective technology lesson plan should include:
Goals and objectives
Materials checklist
An attention-grabbing fact, anecdote, or news story to spark interest
A list of actionable steps and projects
Possible field trips or integral study ideas
A lesson plan time line
A list of websites for study and exploration
Evaluation methods, such as a test or review of final product
Technology as a Tool
In addition to using technology as a focal point for a lesson, you can use technology to complement any subject. When studying the art history of Grandma Moses, for example, you can use the Internet to view her paintings and research her life history. You can search for art ideas to incorporate into your unit plan, as well. Watching informative videos helps your children assimilate what they're learning and makes learning more fun.
Video Production Sample Lesson
This example is for a lesson on video production. The major goal is for your children to create and edit a short video from start to finish. Other objectives may include learning about the history of video, the importance of visual media in our culture, elements of video production, and how to effectively use video editing software.
Break the objectives down into actionable tasks and projects:
Read a book on the history and production of films, such as "Movie Maker: The Ultimate Guide to Making Films"
Practice filming techniques, and learn about lighting, digital enhancement, and so forth
Discuss how a video can serve philanthropic purposes
Write short scripts
Conduct interviews with videographers or filmmakers
Learn new video editing software
Research how to distribute new films for the public
Host a gathering to show finished video
Interactive Field Trip
Another fun assignment that's applicable to homeschoolers of all ages is going on an interactive field trip. For example, if your young children are learning basic zoology, an interactive field trip would capture their imagination and allow them to have a deeper, audio-visual experience.
You can use numerous technology tools to enhance a zoology lesson. To create an online interactive zoology field trip, you could use some of the following ideas: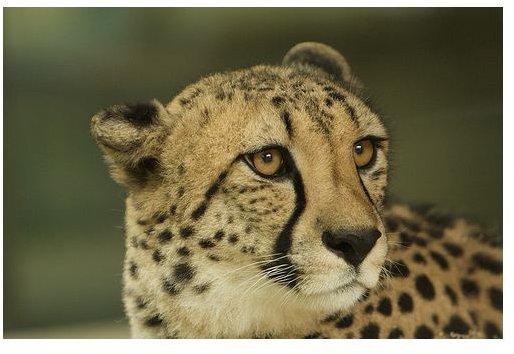 Do an internet search for images of various animals.
Print out worksheets and diagrams for animals, habitats, and so forth.
Watch videos of animal behavior.
Use digital drawing tools to create zoological art.
Watch live video footage of animals hosted on a zoo's website.
Play fun zoology games online for free time and to reinforce topics you're covering.
Children are naturally drawn to learning and seem to have a knack for integrating technology into their lives. It's the role of parent-teachers to teach children how to use technology wisely and ethically and to guide children on the technological frontier.
References